Beauty test drive: Ultherapy by Dr Kevin Chua Medical & Aesthetics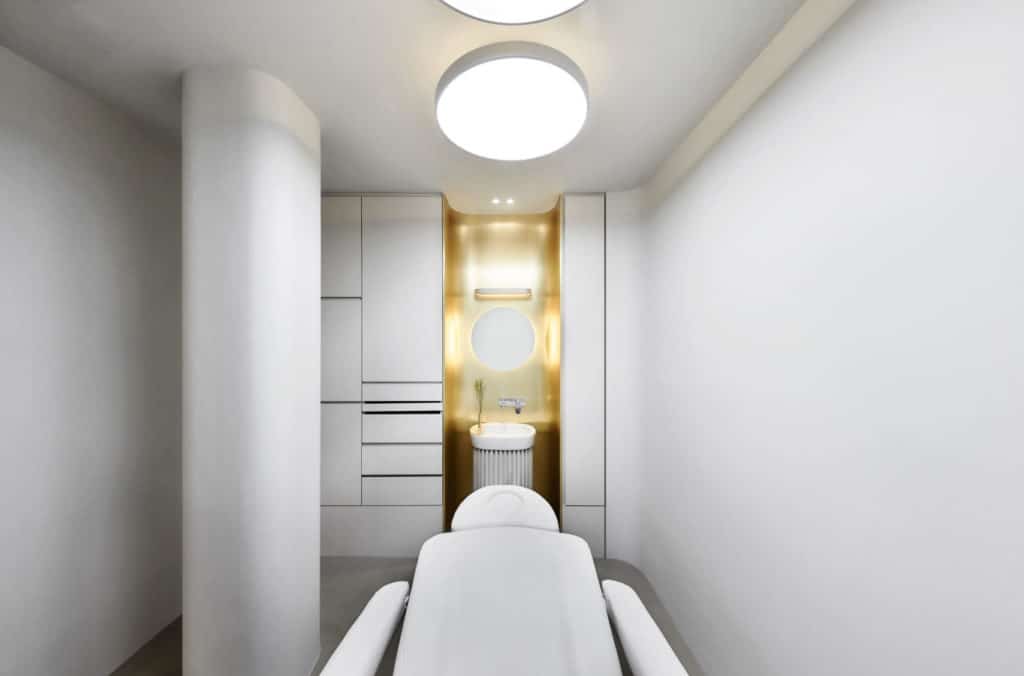 Spend just over two hours on the treatment bed to turn back the clock by a couple of years? With the famed Ultherapy administered by Dr Kevin Chua, it was really that easy (and painless).
Having read so much about Ultherapy by German pharma Merz over the years, finally it came time for me to need it. Still considered the gold standard in non-surgical skin lifting and tightening some 12 years since its global launch, this one-time treatment sounded perfect to me for plenty of reasons.
Using micro-focused ultrasound to lift, tone and tighten loose skin, Ultherapy is quick, convenient, non-invasive and has no downtime. It sends thermal energy into the deep structural layers of the skin without injuring the surface. This kickstarts the body's own tissue repair process that aggressively stimulates the production of new collagen, which creates a natural rejuvenating effect.
It is FDA-cleared for skin on the brow, neck, chin and even décolletage, and backed with a well-established safety profile and a huge body of clinical data on its efficacy. Unlike the gamut of generic HIFU (high-intensity focused ultrasound) anti-ageing treatments available in salons and clinics, the Ultherapy machine is only for use by doctors, and has an exclusive DeepSEE visualisation feature that maps lines onto the skin using ultrasound imaging to enable precision targeting, patient customisation and enhanced comfort.
My maturing skin is starting to show early signs of ageing – there is some laxity, loss of volume and tightness. I needed something preventive as I did prescriptive. During my consultation with Dr Kevin Chua of Dr Kevin Chua Medical & Aesthetics, he took me through a booklet on the procedure, and explained the causes of ageing (important nugget of information: sun exposure is the biggest cause of skin ageing).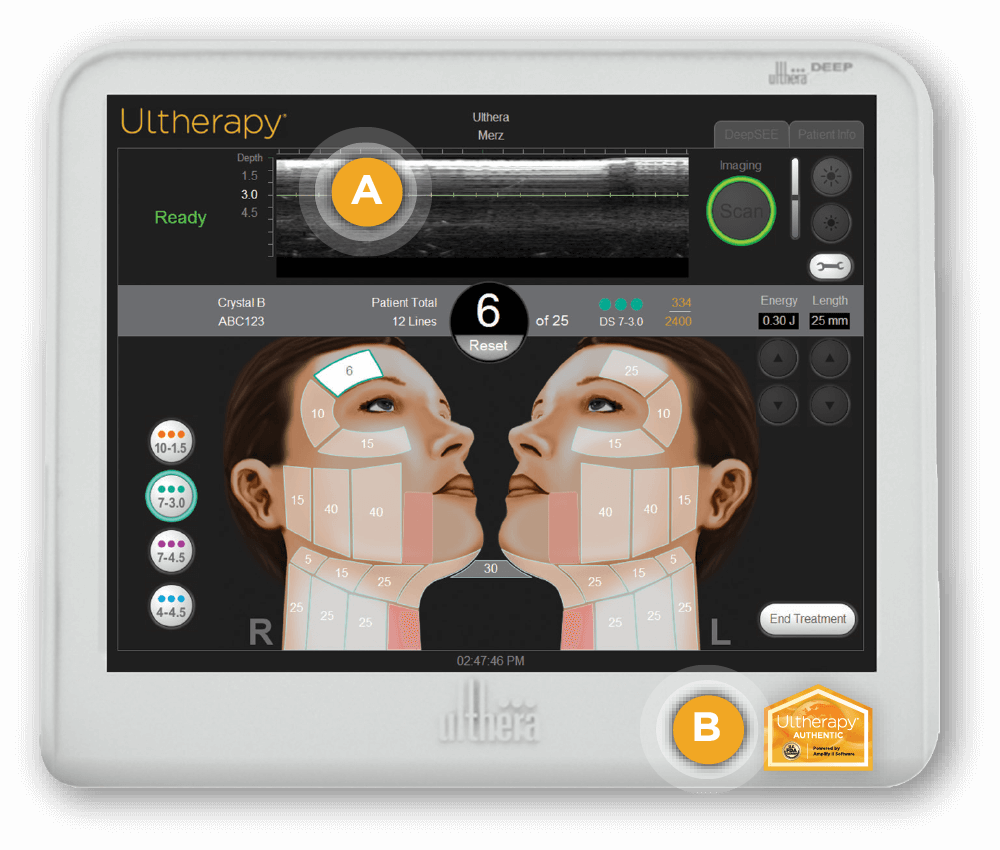 What he briefed me next also cemented my faith in Ultherapy: Due to its long history in the market, with over 1.5 million treatments done so far, doctors over time were able to observe and agree on the optimal depths across different parts of the face that would give the most effective results (deeper isn't better). "The idea is that the penetration needs to be deep enough to target the connective tissue layer just above the facial muscles as well as a level above," he adds. Also, visualisation is key to achieving the best results, as it matters exactly where the ultrasound energy is aimed at.
I was prepped there would be tolerable pain, like a rubber band snapping on skin, and temporary side effects, such as redness, welts and numbness. That was why it came as a complete surprise to me when there was no pain. Yes, it was painless. Perhaps it was the 45 minutes of having my face cling-wrapped with a good-quality numbing cream (I cannot over-emphasise the importance of how well your nurse massages the cream in and wraps your face during this step in helping to lower pain levels), or maybe it was how Dr Chua was the most involved I'd ever experienced in a doctor administering and guiding me through my treatment.
I had barely any sensation on the upper face. On the lower face, upper chin and jawline, I could feel a snapping sensation that was more pressure instead of pain. As Dr Chua fired along the lines, a nurse also held a vibrating massager against my face to soothe me. To be honest, I could have taken a nap and I am not kidding.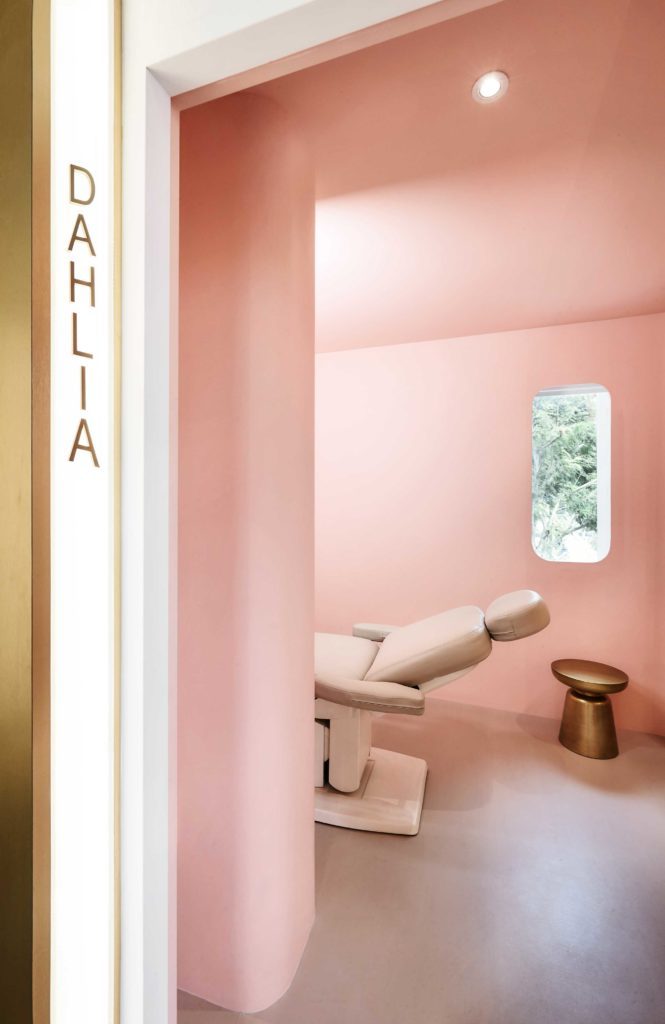 My face was flushed and slightly tender post-treatment, but there were no welts nor numbness. Within two days, my skin returned to normal. I couldn't really tell any difference until 10 days later, when I woke up and glanced into the mirror to a pleasant surprise – I looked really fresh and well-rested, and my cheekbones were more pronounced. The effects continued into the next two months, with my skin appearing more lifted and tighter, my jawline more defined, and the frown lines on my forehead smoothened out.
Ultherapy certainly turned back the clock two to three years for me, and the results are expected to last at least a year. Not meant to replace a surgical facelift, it is however a quick and easy fix for those who need an instant freshening up. I'm sold.
All images are courtesy of Dr Kevin Chua Medical & Aesthetics
Dr Kevin Chua Medical & Aesthetics,  360 Orchard Road, #03-05 International Building, Singapore 238869