Couples Who Work Together: Iroshini and Kevin Chua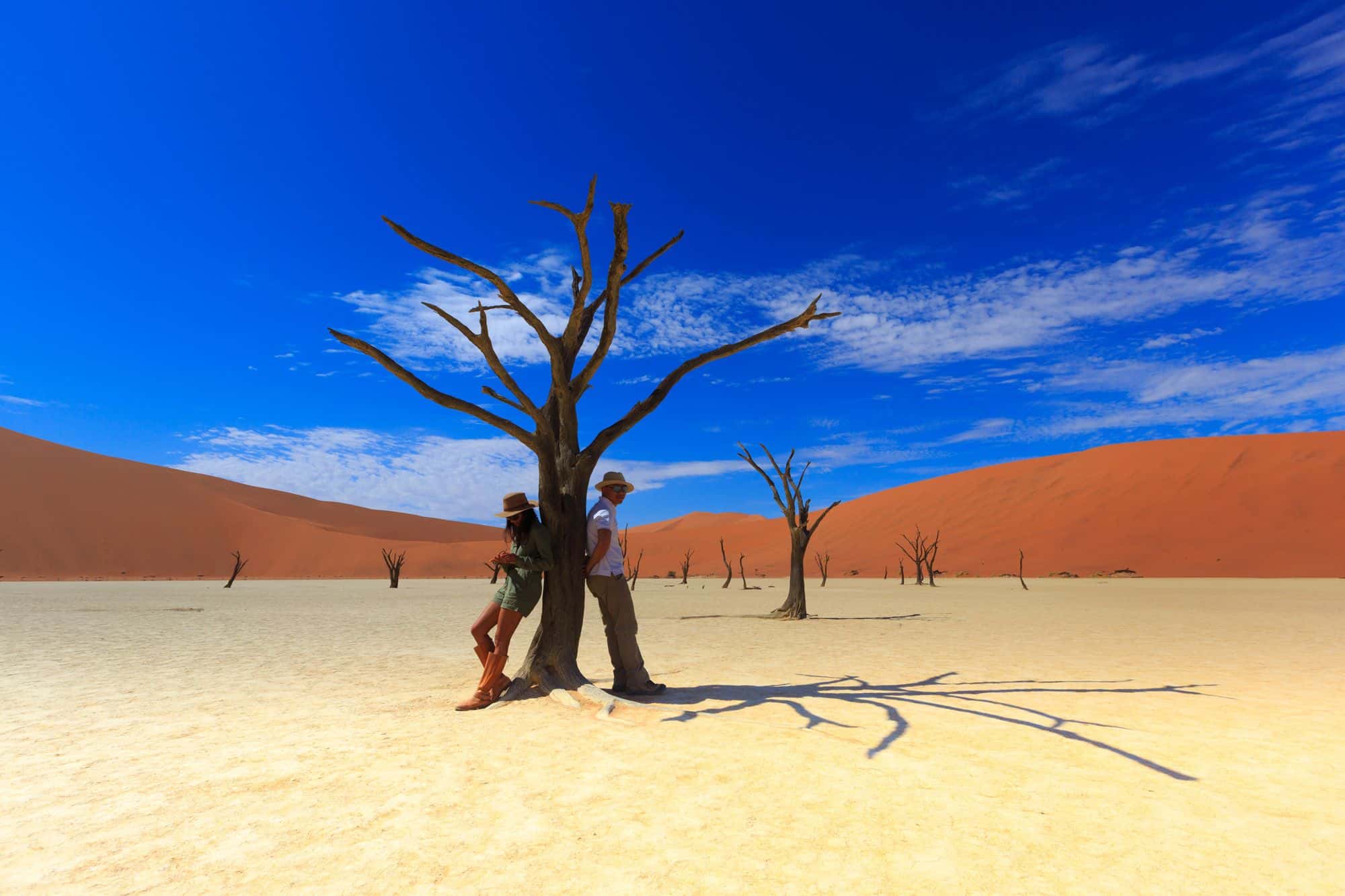 Article By: Karen Tee
Featured on https://sg.asiatatler.com/life/power-couple-iroshini-and-kevin-chua
The secret to a lasting, happy marriage might just be working together with your other half. In this series, three golden couples tell Singapore Tatler Weddings how being life partners at home and at the workplace has kept their marriage strong through the years.
Doctors Iroshini and Kevin Chua, who have been married for 15 years, are not just partners at their own medical practice, they also frequently collaborate on photo shoots during their travels too. With Iroshini as the model and Kevin as the photographer, the duo team up seamlessly to create stunning mementos of their globetrotting adventures. Here's how they make it work.
When did the two of you start teaming up for photoshoots?
Kevin Chua (KC) I upgraded my camera at work in 2010 and decided to read the manual (finally).  We played around with the settings initially using the auto-scene function and discovered we really enjoyed the process.  We took the camera out for its first proper spin in Japamala Resort, Tioman. Iro was the subject, of course, and we loved the results.  I'm pretty gadget mad and so went ahead and read up on lenses and invested in a few more lenses several months later.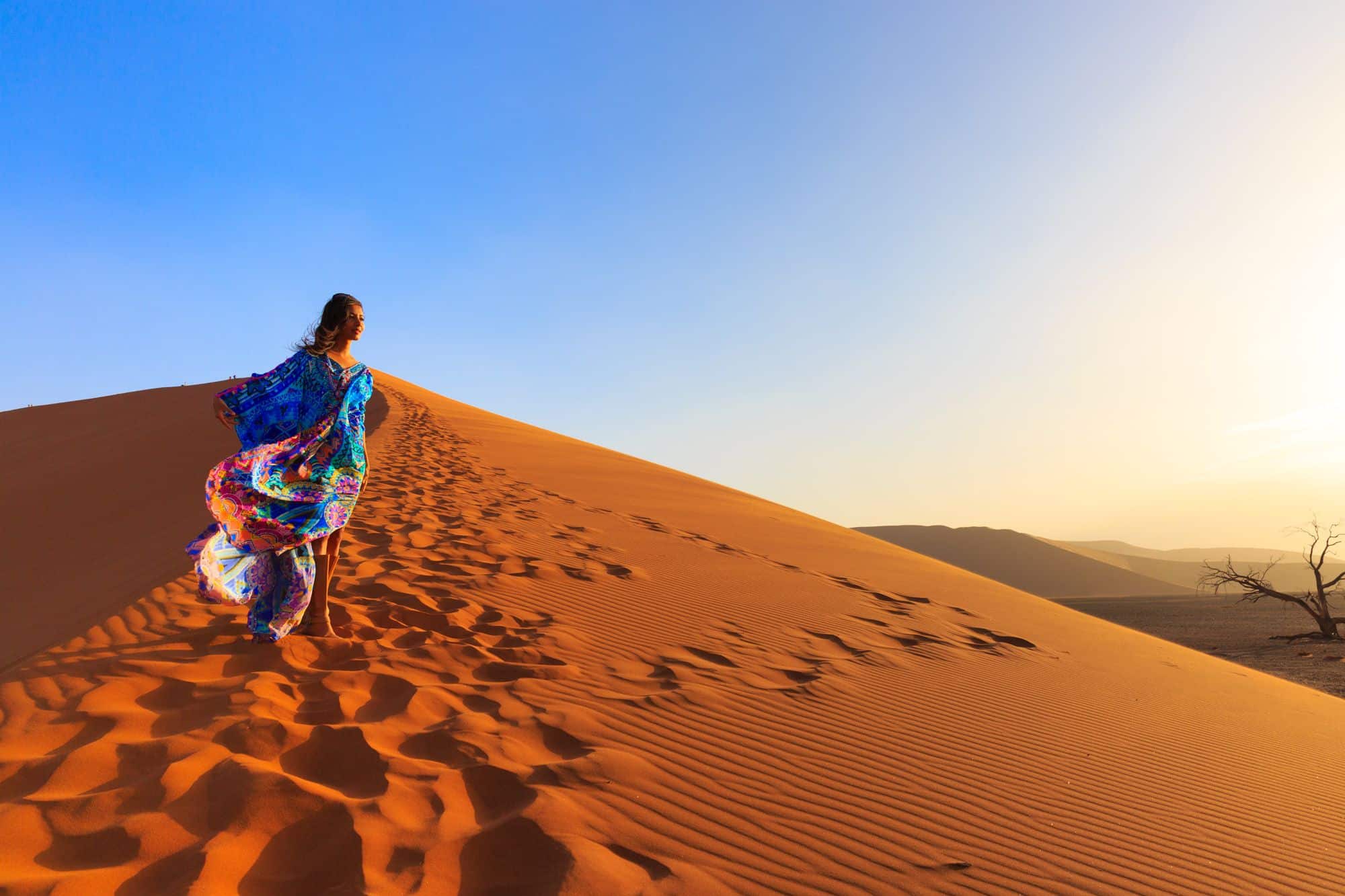 How do you both decide what destinations to travel to and photograph?
Iroshini Chua (IC) We both enjoy exotic luxe adventure destinations. We've done shoots in Antarctica, Chile, Namibia and the North Island in Seychelles.
What complementary roles do each of you assume?
KC Iroshini loves symmetry and has a wonderful sense of colour play and style, and it shows in our photos. She also has wonderful style and makes the effort to get everyone to coordinate our clothes to fit the environment. She can read people very well and can suss out the unsaid.
IC Kevin is knowledgeable and skilled with the use of the camera and knows how to get the camera to work for him. He is a good listener and is patient. He is so chilled out that he has enthusiastically woken up at 3am with me on many occasions to take a photo of the sky when the stars were aligned.
What have you learnt about your partner through these experiences?
IC I have learnt that Kevin is meticulous and generally very patient. He has a natural knack for understanding machines very well and is spot on with lighting and angles. He is happy to take my requests and suggestions and repeat the shot until we get the winning shot.
KC Iroshini has a wonderful eye for detail. She can see the image in her head and is able to somehow capture the emotions in the shot.  She is a perfectionist and is willing to spend time with me to repeat the shot until we are both happy with it. Our best shots are always a combined effort.
How has your work together strengthened your bonds as a couple?
IC We work creatively with each other so we have learnt over the years to rely on each other's strengths.
How do you complement each other in other aspects of daily life?
IC We have our faith which binds us. Our differences really complement each other and help us see the different perspective in every situation.  We also like to make each other laugh and enjoy doing things together.
Read more about how these couples have journeyed through life as complementary opposites in the Fall/Winter 2017 issue of Singapore Tatler Weddings, out in November.