Singapore Jetsetter Socialites & Their Travel Bucket List – Quaintrrelle! Serendipity! Idyllic!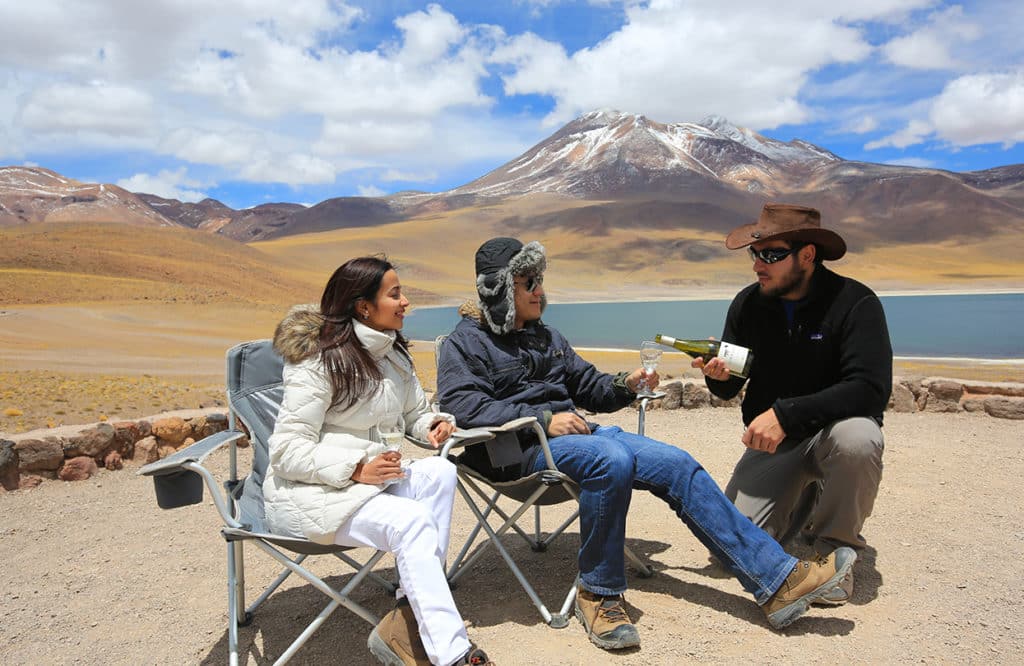 The idea of bucket list is infinite in my world, or rather I'd say it will be a forever checklist to do. Every time we all plan our vacation's; we always go back and make sure that we're ticking off one of our "à couper le souffles".
Bucket list for some, however, is a dream come true. While some might enjoy a trek to Machu Pichu or experience a bright fairyland in the Arctic sky, for some it could be a picturesque holiday in one of the world's most beautiful places like Fiordland National Park in New Zealand or Moraine Lake in Canada or even Avenue of the Baobabs in Madagascar.
We caught up with some of the jetsetter socialites in Singapore who have travelled widely across the world. Here's what they shared about their bucket list stories based on their dreams, passions, inspirations, choice of impactful destinations, and most importantly for a good social cause.
DR IROSHNI CHUA
MEDICAL DIRECTOR AT DR KEVIN CHUA MEDICAL & AESTHETICS, CO-FOUNDER OF SKINCARE RANGE, KEVIN CHUA AESTHETICS
I love high altitude mountainous villages and all that it offers from fresh air to fresh produce to ancient cultures. I have had the opportunity to travel to many of the places I have dreamt about. Visiting all seven continents, I have seen the seven wonders of the new world. I have had close encounters of the wildlife of Antarctica, Amazon, Africa; taken the golden eagle trans-Siberian express; ridden horses across the Gobi desert; cruised through the Galápagos Islands; observed fascinating cultures in Easter Island, Peru, Bhutan; seen the most spell-bounding landscapes in Chile and New Zealand; and experienced some of the most luxurious private islands like The North Island and Laucala.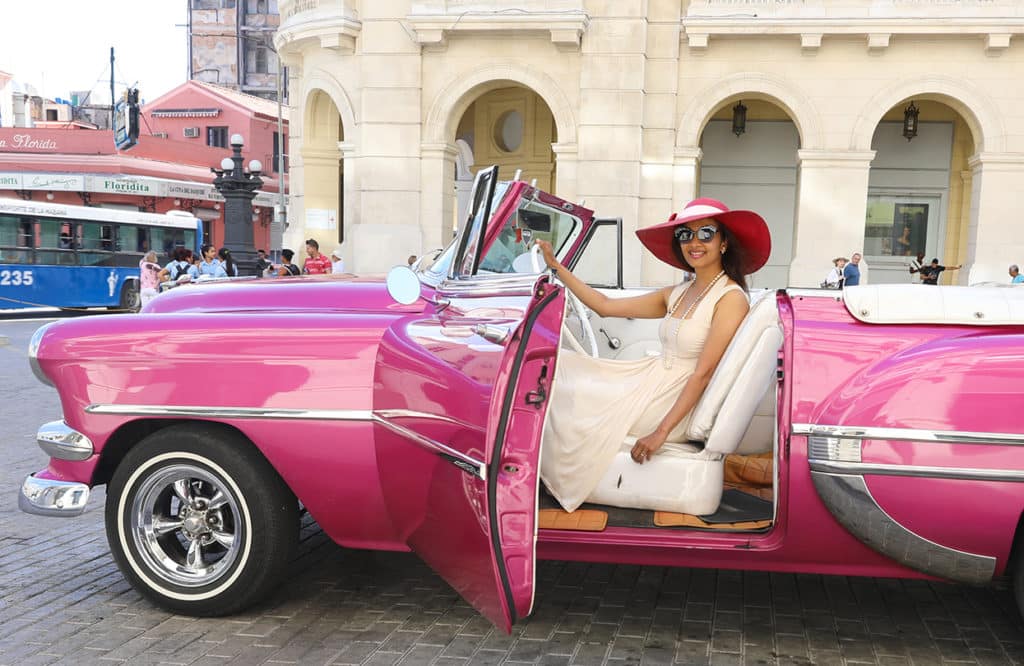 As to my bucket list, I am looking forward to exploring what Colombia has to offer and experience a cloudless Sky in Uyuni salt flats. I would also like to venture back to the arctic for a polar bear encounter.
I believe Africa is a place that both inspires and intrigues me. I have travelled to many countries of the continent and each visit has been an opportunity to contribute towards conservation of animals and their habitat, the culture, and the people of the continent.