An Attempt To Reclaim A Svelte Body Frame With This Non-Invasive Cosmetic Treatment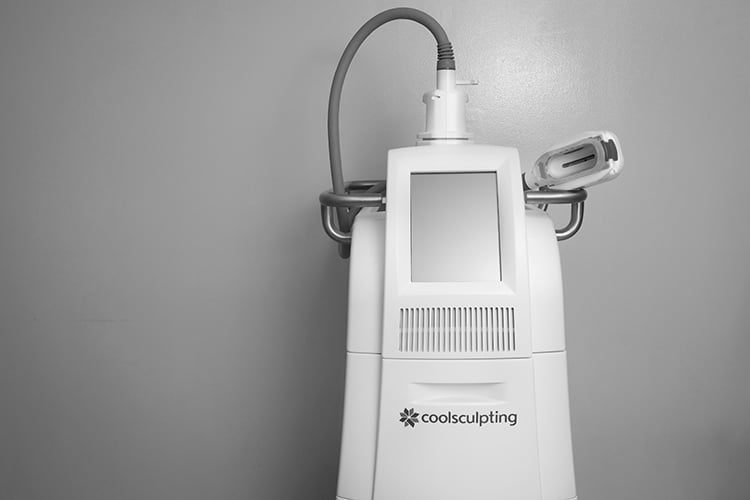 "Giving DualSculpting a shot to reveal some abs from flab."
BY DERRICK TAN | MAR 7, 2018 | FITNESS & HEALTH
On average, I hit the gym thrice a week doing cardio and conditioning workouts to stay in relative shape. It has been a year and so far, the limbs and derriere appear lean-ish but a body part has thus far stubbornly resisted all efforts—the belly.
We can unanimously agree the tummy is one of the most problematic areas of the body to trim and improve on. Plagued by my skinny-fat frame, I was introduced to a DualSculpting procedure that's said to zap stubborn excess fat and promote natural weight-loss without going under the knife. Sounds appealing, right? The procedure is not new; it's only gaining attention in recent years.
DualSculpting is a procedure based on cryolipolysis, a surgery-free way of removing body fat by freezing and breaking fat cells down until your body removes them naturally. I was assured the process is 100% non-invasive and safe for the skin as it does not damage tissue. DualSculpting involves the usage of two CoolSculpting machines on a targeted body area, such as the abdominal region (both left and right)—the effectiveness doubled in the same amount of time.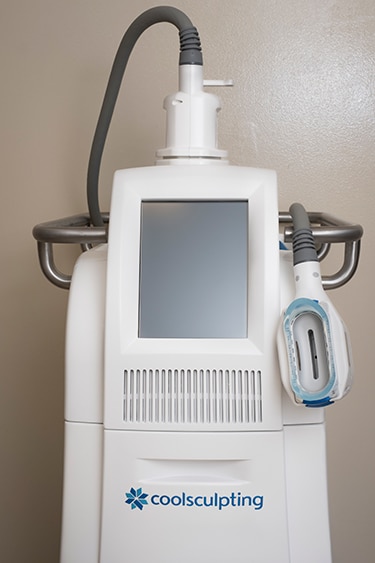 The treatment room was cosy; nothing that reminds you of intimidating surgical fixtures and fittings though the reclining seat may seem similar to the one at the dentist (so just pretend to be on an A380 business class flight to, say, London).
Comfortable attire was provided and a gel that consists of honey is slathered on my stomach before the DualSculpting procedure starts. A jelly-like sheet is also applied to protect the bare skin from hypothermia.
Two CoolSculpting machines began the job of sucking the targeted area into their wide "mouths", like a very bad aggressive kisser. The affected region is enveloped in a temperature around minus 11 degrees and on the pain scale; I would give it a three out of 10.
No anaesthesia was administered and staying still is advised as though the seat belt sign is on while the plane takes off. I chose to fiddle with my phone and read a book.
Thirty-five minutes later, the machines powered off and the process was over. I was given a forceful rub in the gut region to regain cell circulation. Numbness sets in, aches followed, and soreness rounded up the sensation. Those are the usual side effects that an individual experienced after a session. No pain, no gain.
Heading back to my gym routine, the soreness in my breadbasket gave me hell whenever I tried to execute huge movements; it does not hinder one's daily lifestyle. So the pain factor depends on your threshold for aches and sores.
The results for a firm middle differ with each individual. Some experienced the desired effect after a session, but others might need consecutive sessions. For me, the abs are there. Hidden somewhere.
This DualSculpting procedure can be done at Dr Kevin Chua Medical & Aesthetics, 360 Orchard Road, International Building #03-05, Singapore 238869. For more information, contact +65 6694 6700 or dr@kevinchua.com.sg.
This article was first published in Esquire