How to get a flawless complexion: Singapore society ladies' skincare secrets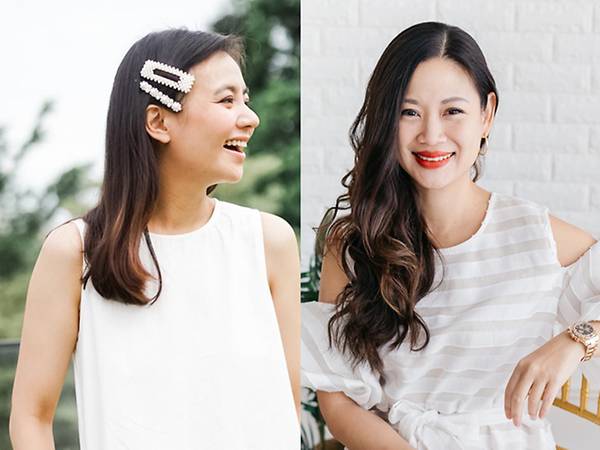 "My skincare ritual is simple: Don't over-moisturise and always wear sunblock. At the end of each day, I use a cleanser and toner that removes residue just enough without stripping the skin of its oil.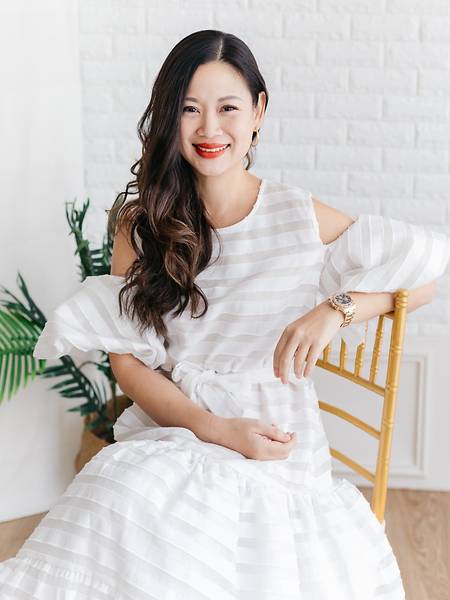 TJIN LEE, MANAGING DIRECTOR, MERCURY MARKETING & COMMUNICATIONS
My must-haves include La Mer's The Concentrate, which calms and restores stressed and distressed skin. I love that it's not greasy – my main criteria for choosing skincare. 
When my complexion appears dull, I love to use the science-based Advanced Genifique Serum from Lancome, which is designed to stimulate the skin's microbiome, making it look fresher and younger.
The basic range from Cle de Peau Beaute is my go-to for high-quality essentials. The Softening Cleansing Foam is my favourite. It's not over-drying and doesn't strip the skin of moisture, but leaves it feeling fresh and squeaky clean.
It's important to rotate your products, as even your favourites can lose their efficacy if used continuously without accounting for the changing needs of your skin.
For example, my skin is less dry now that I'm working from home and have less exposure to the harsh office aircon, so I had to change the products to match my skin needs.
The latest treatment I had was the Profhilo injectable anti-ageing treatment at Dr Kevin Chua Medical & Aesthetics, which has zero downtime and gives a smooth, super-glowing and uplifting effect."