Coronavirus: Smaller firms struggle to avoid laying off workers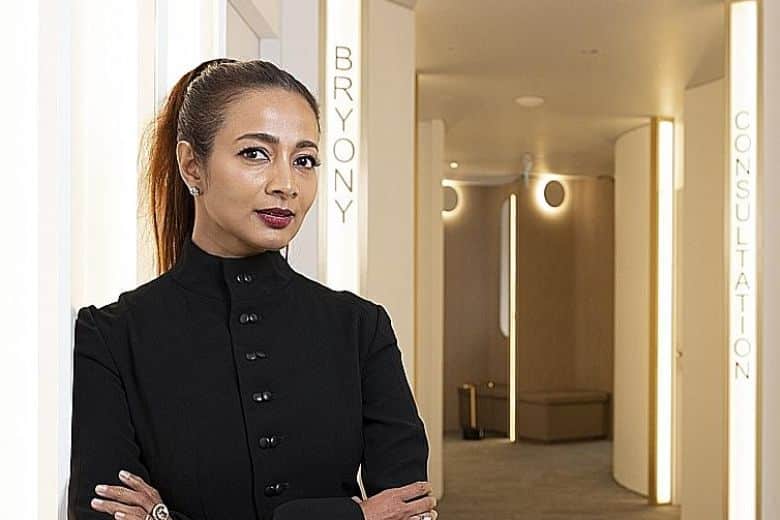 Dr Iroshini Chua, a general practitioner who co-founded Dr Kevin Chua Medical & Aesthetics with her husband Kevin Chua, said she is doing all she can to keep their four full-time staff on the payroll. Their wages amount to about $16,000 a month, including Central Provident Fund payments. The clinic can no longer offer aesthetics treatments – which form the bulk of the revenue. Meanwhile, walk-in GP patients have dwindled to just three a day.
Dr Chua said: "The general sentiment is that since we are in the medical field, we must have an iron rice bowl in this crisis, but we really don't. We are at the mercy of landlords just like everyone else."
With the future looking bright just six months ago, the couple signed a lease for a new 1,200 sq ft clinic space in Orchard Road for $11,000 a month. Dr Chua said she is unsure if she will get rental rebates as she is unable to contact her landlord.
"We hope not to be in a position to retrench our staff but if we are unable to pay their salary, we would encourage them to find a workplace that could support them and their families," said Dr Chua.