Dr. Kevin Chua, Owner of Dr Kevin Chua Medical & Aesthetics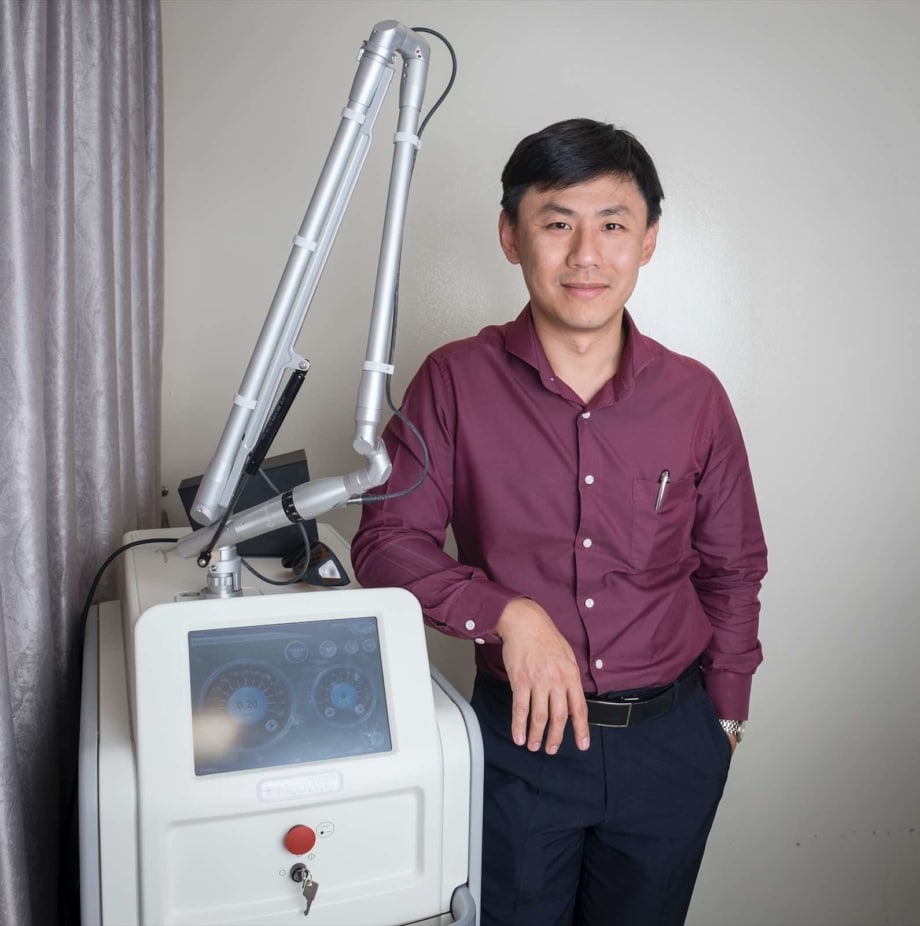 Article By: Callum Laing
Featured on https://www.asianentrepreneur.org/dr-kevin-chua-owner-of-drs-chua-partners/
Dr Kevin Chua founded his clinic in 2008 where he specialises in family medicine, with special services in aesthetics and tattoo removal.
What's your story?
I graduated in 2001 from the Royal College of Surgeons in Ireland where I met my wife. We now practice together in the same clinic.
What excites you most about your industry?
The continuous development of technology in medicine, especially in the field of aesthetics and laser industries where there is always continuous evolution and new applications found for existing technologies in the market.
What's your connection to Asia?
I live in Singapore, the launchpad to the rest of the world and home to the world's best airport – Changi Airport, and the world's best airlines – Singapore Airlines.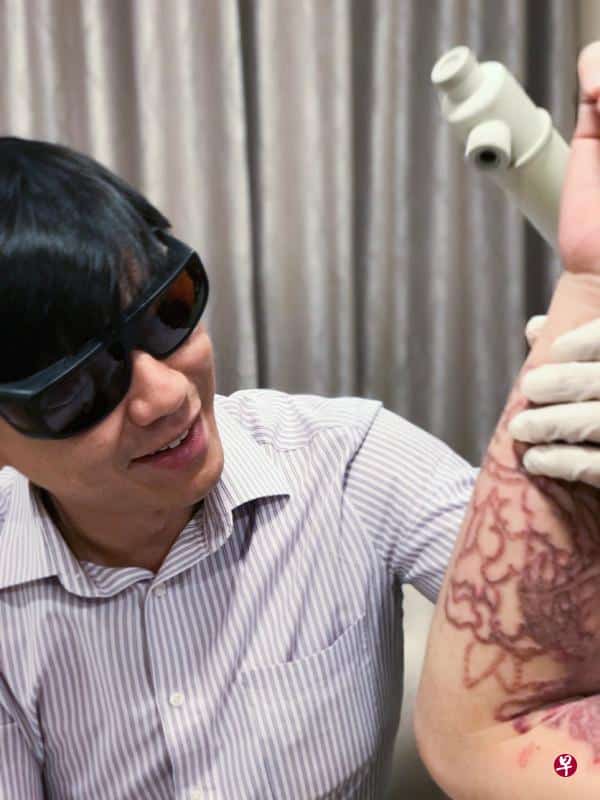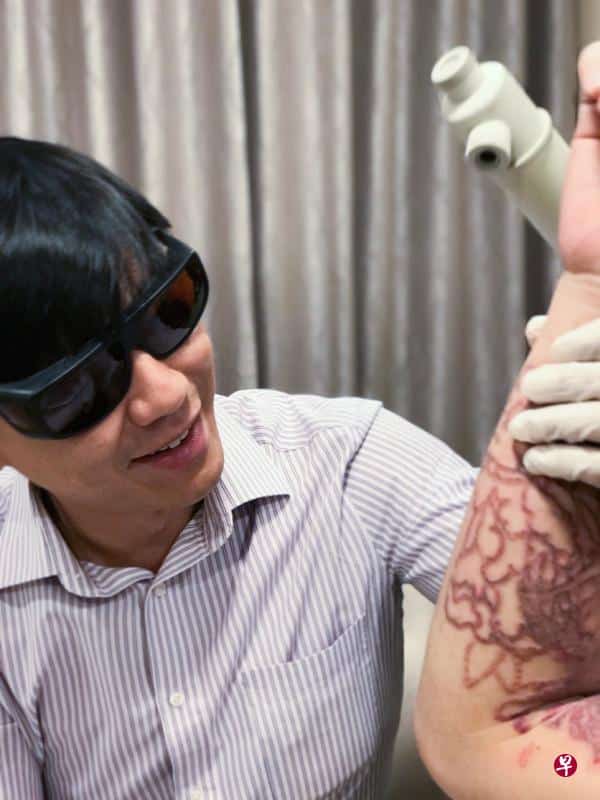 Favourite city in Asia for business and why?
It would be Singapore, for the government gives ample support for individuals and businesses to launch both locally and overseas.
What's the best piece of advice you ever received?
It would definitely be to "listen to your wife, she knows the best."
Who inspires you?
This will be my wife, Dr. Iroshini Chua. She is my muse, confidant and council
What have you just learnt recently that blew you away?
I've just discovered drone photography. With it, I now know that there is a whole new point of view from the sky. I do make it a point to take some time out to experiment what can be done with it, and the results have so far been amazing.
If you had your time again, what would you do differently?
Get into drone photography a whole lot earlier; it really helps to open up perspectives and making photography a lot more interesting.
How do you unwind?
Tinkering with my 3D printer would be what I do to unwind and it is also a hobby that I really enjoy.
Favourite Asian destination for relaxation? Why?
My favourite Asian destination would be the Maldives. For I love their waters and it's many beautiful resorts.
Everyone in business should read this book:
The Power of Habit – Charles Duhigg
Shameless plug for your business:
I have a special interest in medical aesthetics, especially in the use of lasers for tattoo removal and scar treatment.
How can people connect with you?
Email: dr@kevinchua.com.sg
FB: https://www.facebook.com/drkevinchua/
IG: @drkevinchua