Giving Life A Second Chance – Pro Bono Tattoo Removal Singapore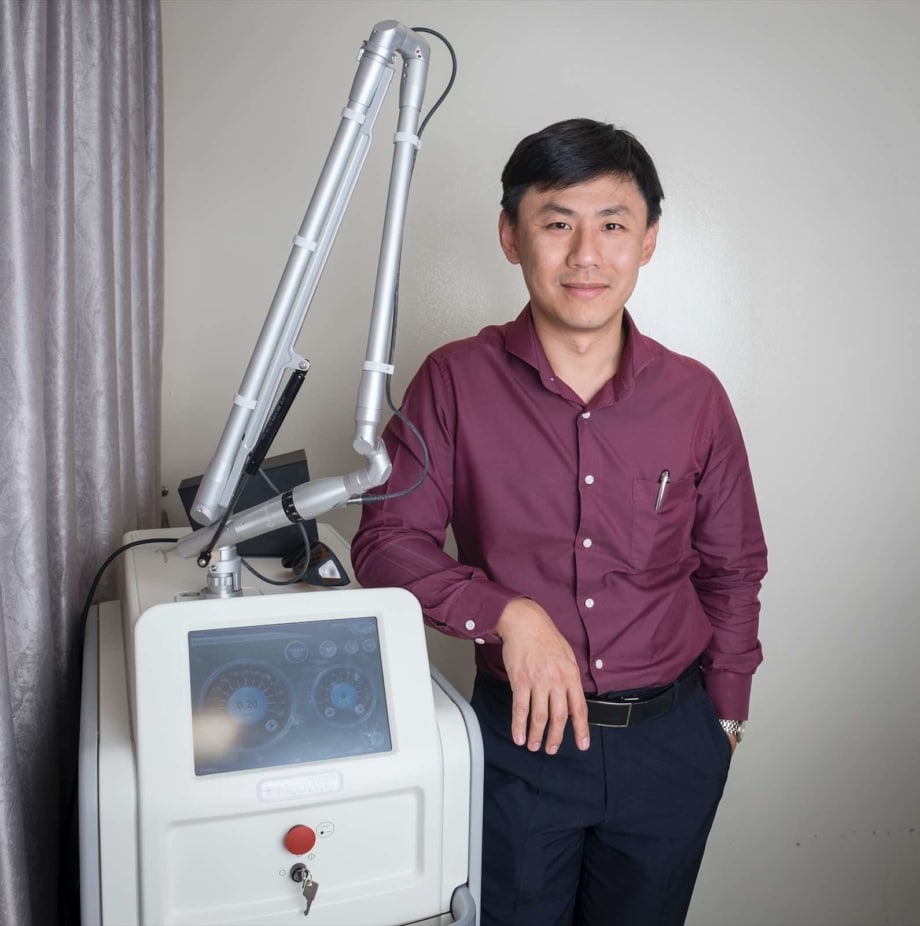 Dr. Kevin Chua from Drs Chua & Partners embarked on a community partnership with Singapore Boys' Home to provide his expertise in laser tattoo removal to troubled youths on a pro bono basis after seeing positive responses in a pilot project in 2016 with the Home. The pilot project grew from 11 youths asking for their tattoos to be removed in the first month to 20 by the second month. By doing so, he hopes to help ease the boys' reintegration into the community.
Many of the boys return to schools or try to find a job after completing their rehabilitation programme but some find it harder to reintegration back to the community than others. Boys with tattoos on visible parts of their body such as hands, neck or face faced more difficulties getting accepted back into schools or secure a job. As much as societies have developed, tattoos still remain a symbol of stigma.
Drawing from his past experiences from interacting with patients requesting for tattoo removal, Dr. Kevin Chua understands the positive impact that tattoo removal has on individuals. Propagating the positive impact, Dr. Kevin Chua hopes that the service he renders to these troubled youths will assist them in taking a second chance in life.
The tattoos that most troubled youths requested to be removed are either gang-related tattoos or those done in the heat of the moment. Many of them are finding ways to move past the current stage of their lives and to right their wrongs and tattoo removal provides them with a stepping stone towards that path.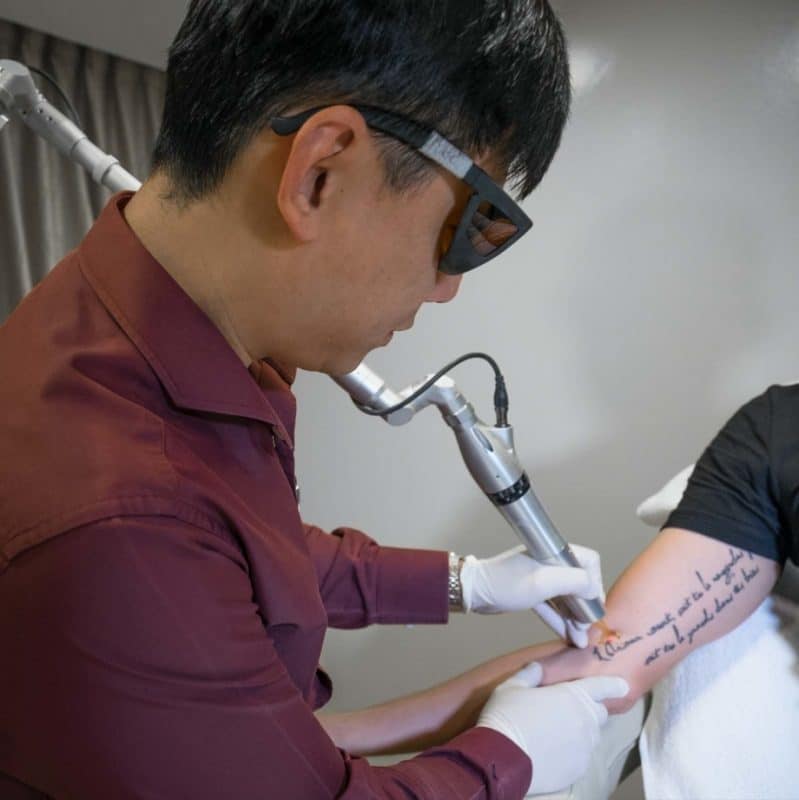 We asked him some questions to better understand his rationale for wanted to help these boys and how tattoo removal positively impacted these boys' lives.
1. How have the removal of tattoos for the boys changed the individual lives of the boys?
Most of the tattoos I treat in the Boy's Home are gang related. When they first got the tattoo, it made them felt a sense of belonging to their gangs. Now they want these tattoos removed to dissociate themselves from their past.
2. How has this effort encouraged and increased the number of teenage boys requesting to remove the tattoos within a short period of time? 
This service was not new to these boys. They were escorted to the National Skin Centre for similar treatment but there is a quantity limit to this time-consuming treatment. With the ability to increase the number of boys treated per month, our efforts became more visible to the rest and encouraged more to seek the treatment. Many of their family members are also happy to see their tattoos removed.
3. How do individuals encourage one another? 
Tattoo removal can be quite painful.  When it is done in a group, there is a mutual encouragement and an increased sense of bravado amongst the boys.
4. Why did you embark on this pro-brono project with the Singapore Boy's Home?
I hope to contribute back to the society doing what I am good at. I am glad that I am able to make a positive to the lives of these youths. By removing their tattoos, it offers the boys a chance to wipe the slate clean. They no longer need to be bound by their past.
5. What treatment do you use to remove tattoos and how effective is it? 
I use the PicoWay. It is able to send more energy into the skin per shot and therefore able to break up the pigments into far smaller pieces per treatment, allowing for fewer sessions.
Cost is usually the main factor for consideration when deciding on tattoo removal services. The number of sessions required for the complete removal of a tattoo range between 3 to 12 sessions: 3 to 6 sessions if using PicoWay Laser and 8 to 12 sessions if using Medlite C6.
6. Did you establish a friendship or mentorship with the troubled youths you helped? 
I try to keep a cordial relationship. I do chat with them and try to get to know the reasons and the meaning of their tattoos as well as why they want them removed.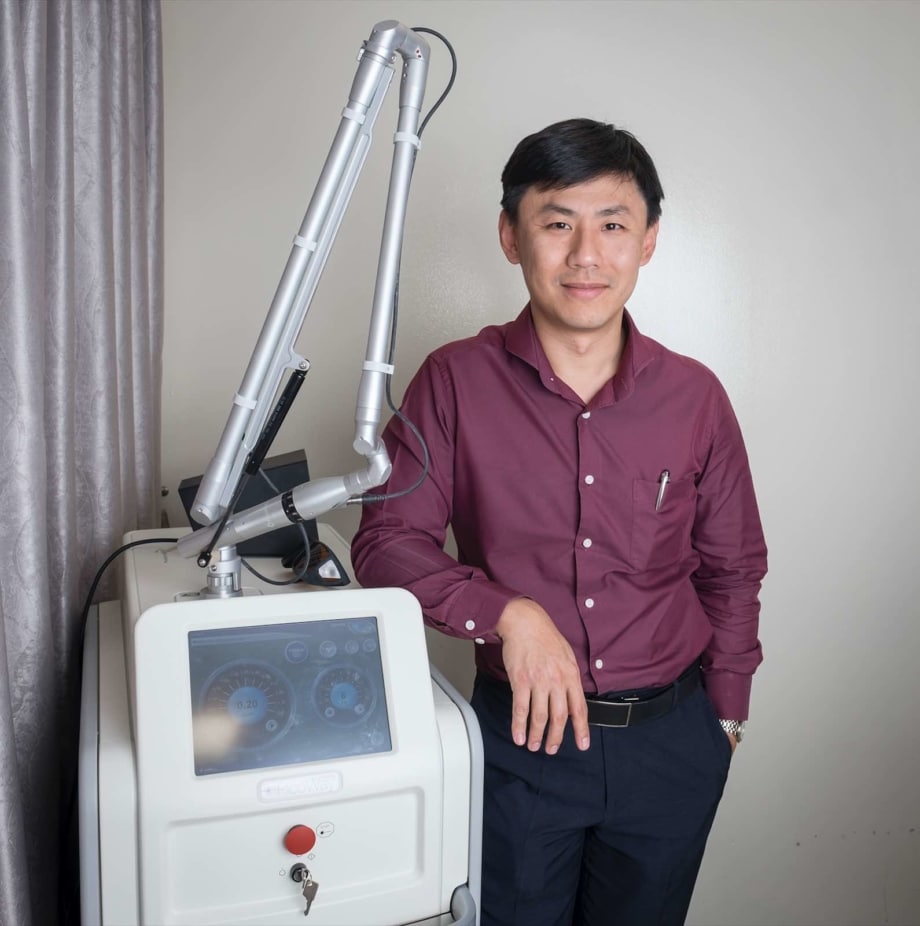 By providing pro bono tattoo removal service, Dr. Kevin Chua hopes to lift the burden of the families who are trying to help their children regain their footing in society. Through his work, Dr. Kevin Chua wants to contribute to society and let these troubled youths understand that their future is still shining brightly and they can forge their own path without being shackled to their past deeds.