The Pandemic Has Spawned These Unexpected Beauty Trends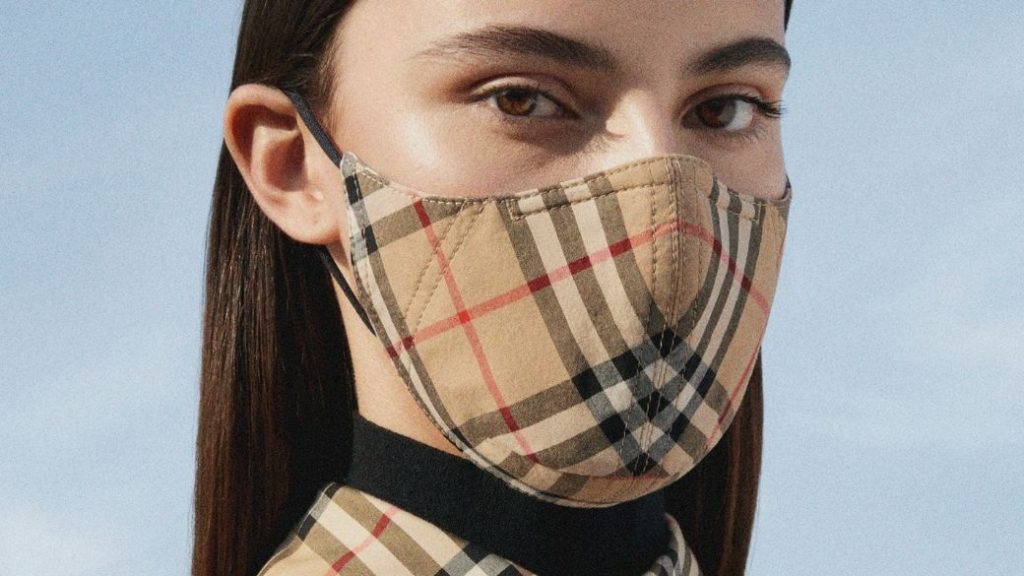 With the pandemic, wearing a mask in public has been a mandatory requirement for the last few months, and with it stemmed some inconveniences and some surprising beauty fads as well.
Here are some we are love.
Having half your face covered up doesn't mean you should pay any less attention to it though. If anything, we think it's also a good opportunity to go for treatments that have a bit of downtime since no one can tell anyway.
One of the treatments we've tried during this period is Profhilo from Dr Kevin Chua Medical & Aesthetics. Unlike a regular filler or skin booster, this injectable treatment is in a category of its own. Five points on each side of the face are injected with Profhilo, an injectable containing hyaluronic acid that's cross-linked with patented technology. In simple terms, Profhilo lasts longer in skin compared to non-crosslinked hyaluronic acid, and improves hydration, as well as collagen and elastin synthesis.
In the few weeks that follow the Profhilo treatment, you can see an improvement in the overall texture, hydration and smoothness of the skin, as well as a more contoured jawline. [Ed's notes: My very pronounced nasolabial lines also appeared less prominent a few weeks after treatment.]
They recommend two treatments, one month apart for the best results. Although there isn't a downtime per se for this treatment, it helps that a mask can cover up any redness associated with the injection points post-treatment.