Best facials in Singapore: Aesop, Dr Kevin Chua Medical & Aesthetics, Remède Spa, Sulwhasoo and more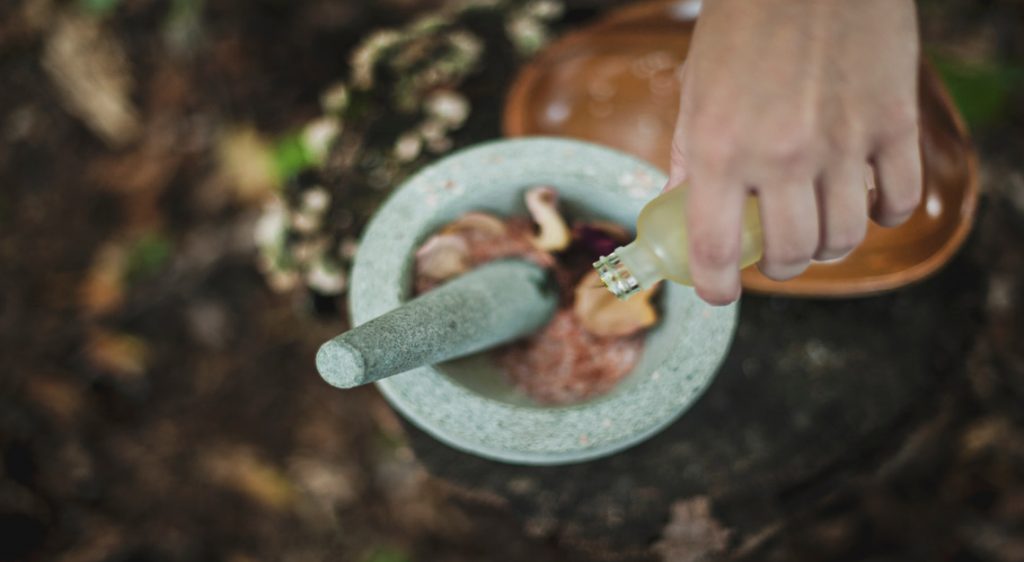 Look and feel better with the best facial treatments in town
Stress sucks. It wrecks havoc on your relationships, your performance at work, your mind and before you know it, your skin is ripe for rash and completely out of whack. You can't eliminate the stress overnight, that's for sure, but hey, maybe you could begin one of these facials. It won't undo all the damage, but at least it's a start.
Dr Kevin Chua Medical & Aesthetics is ensconced within International Building on Orchard ROad
The treatment rooms are comfortable and lush
Dr Kevin Chua Medical & Aesthetics
With 12 years of experience in the field of aesthetic medicine, Kevin Chua is recognised as one of the leading doctors in minimally invasive cosmetic surgery and non-surgical facial treatments. Apart from investing in cutting-edge devices and technologies, it's his deft skills and surgical precision that see patients coming back for more. There are no pampering massages here, no ambient lighting to set the mood – instead, patrons will be led to therapy rooms to the background sound of the latest hits belting from an iPad.
Robb tip: We highly recommend the 45-minute hydrafacial therapy, a "medical grade" facial that rejuvenates the skin.
Dr Kevin Chua Medical & Aesthetics
360 Orchard Road
International Building, 03-05
Tel: +65 6694 6700