How to biohack your beauty, fitness and wellness rituals in Singapore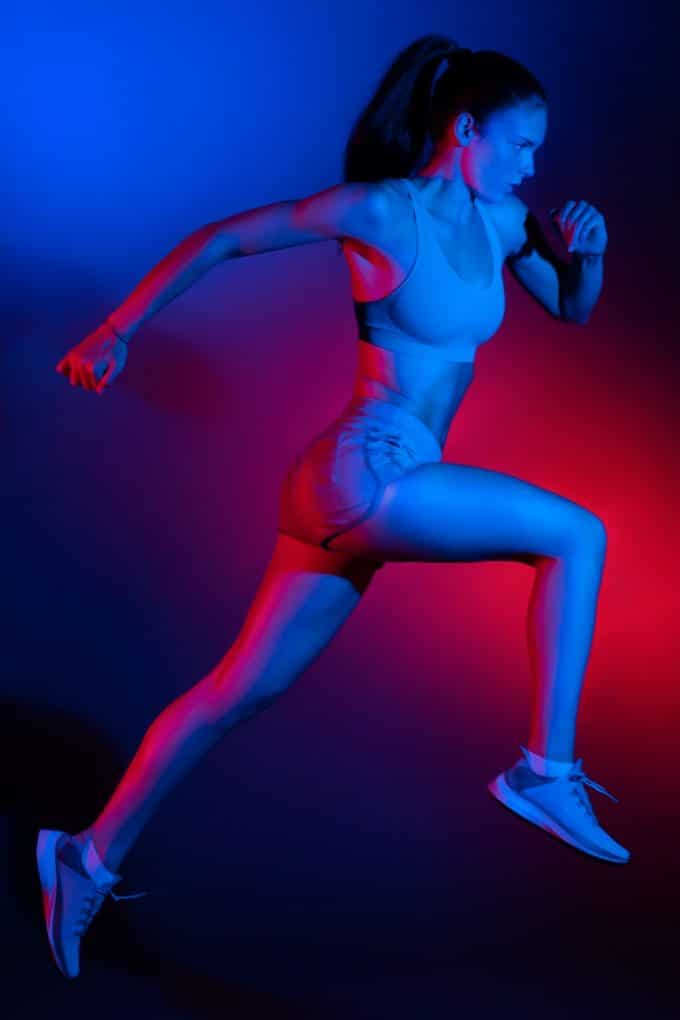 Gym memberships, aesthetic treatments, specialised diet plans, meal replacements, personal trainers… Countless people spend thousands of dollars on beauty, health and fitness annually—whether or not their investments and efforts yield actual returns at the end of the year. This is often because such personal wellness  journeys involve tons of trial and error to find what works and what doesn't, or until they hit that dreaded plateau.
Aesthetic treatments to boost your beauty
Outside of the fitness technology realm, the world of aesthetic treatments is presenting its own list of stellar solutions to attain a goal physique—without having to break a sweat. "There's a recent trend towards using biomagnetic fields to stimulate muscle activity for weight management. We offer Redustim in our clinic, which burns 650 calories in 45 minutes," says Dr Kevin Chua of Dr Kevin Chua Medical & Aesthetics. To put things into perspective, the average BodyAttack class, which involves high-intensity cardio and strenuous strength training (and a lot of sweat), burns approximately 555 calories in an hour. A non-invasive low-frequency biomagnetic treatment, Redustim reduces health risks by eliminating subcutaneous abdominal fat and visceral fat without any metabolic constraints, and activates lymphatic drainage to rid the body of toxins and water retention.
Cold technologies to sculpt your physique
In terms of overall wellness, cryotherapy dates back to the 1970s, when cold therapy was used in Japan to relieve pain—from arthritis to migraines—aid in muscle recovery and reduce inflammation.
Today, in the realms of beauty, this chilly treatment "activates the metabolism and circulation, promoting a series of reactions that rejuvenates the skin. It is anti-inflammatory, vessel constrictive, an analgesic, burns calories, reduces cellulite, controls weight, oxygenates the cells, eliminates toxins and improves the quality of the skin", affirms Mendis. Chua adds: "Cryotherapy remains one of the mainstays of biohacking. Inducing the fat cells to go into programmed cell death—apoptosis—continues to be a popular choice. We use Coolsculpting to achieve this, allowing us to shape the body by targeting subcutaneous fat in specific areas of the body."