Aesthetic medicine for men: It's a thing and it's on the rise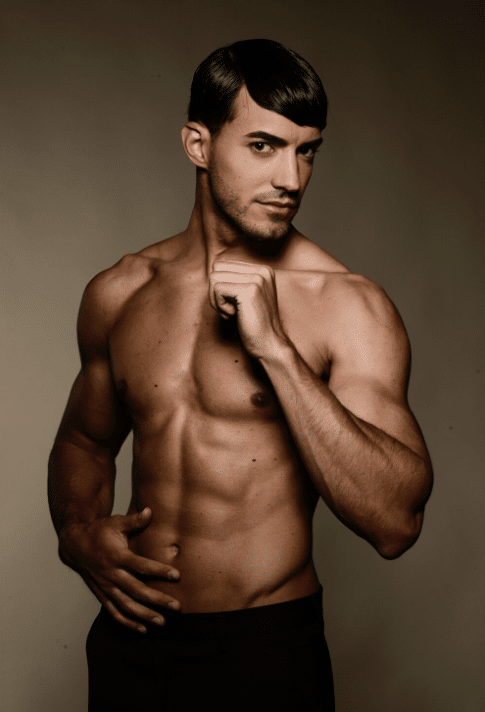 A quarter-century after the term 'metrosexual' was coined, there's no longer any stigma attached to male self-care and (dare we say it) beautification. Nevertheless, whether it's a wish to escape the fate of Mickey Rourke or merely a wariness of going under the knife unnecessarily, most men continue to outright reject the idea of cosmetic surgery.
Aesthetic medicine — procedures aimed at improving physical appearance using non-invasive to minimally invasive cosmetic procedures — is another matter altogether. More and more guys are exploring the array of self-improvement options this field's less invasive, scalpel-free techniques offer.
Many gents first dabble in aesthetic therapy when correcting the damage or mishaps of their youth, says Dr Kevin Chua, a Singapore-based physician who is highly in demand for tattoo removal, using the state-of-the-art PicoWay laser. This device has additional applications in remedying acne scars lingering from adolescence and unwanted skin pigmentation, a common complaint in relentlessly sunny southeast Asia.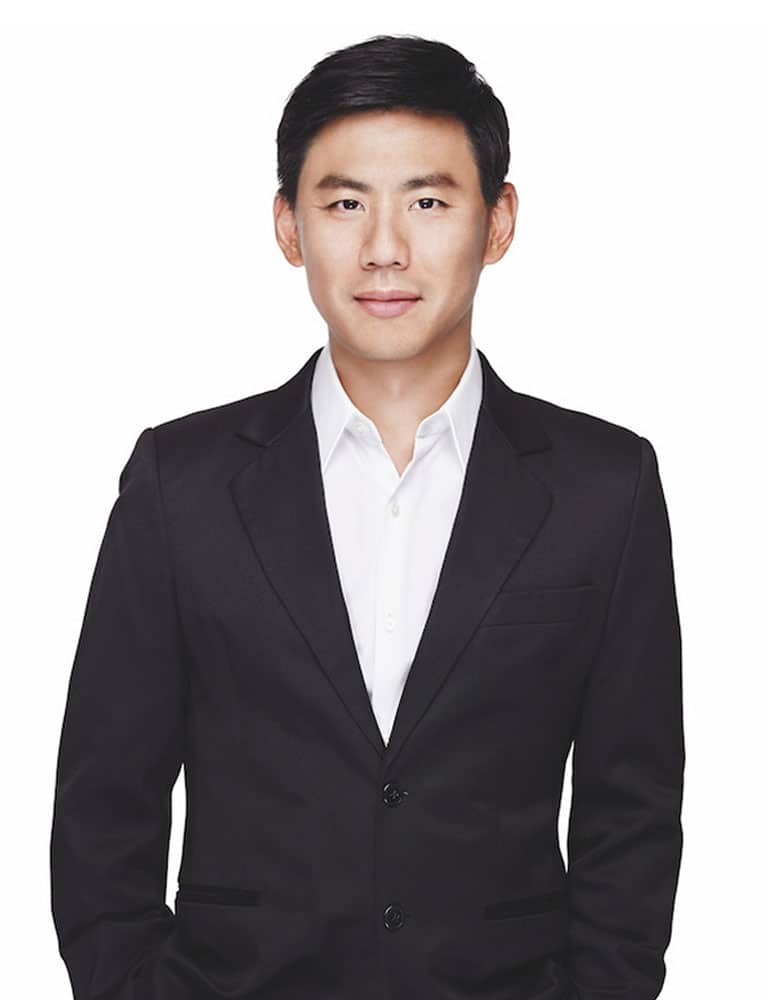 "In the past, it was quite challenging to reverse acne scars," Dr Chua says. But he finds that by using laser treatment in combination with Rejuran (microinjections of salmon DNA, stimulating cell growth and the skin's healing), "the results are fantastic. We see very good improvement and many men visit us for this."
Dr Chua says his practice — run in partnership with wife and fellow MD, Dr Iroshini Chua — has been seeing 10–15% growth in male patients, year-on-year, with men now representing about 40% of patients. "They want to look younger, they want to look fresher," Dr Chua says. "The men that we see are concerned about the way they appear and are also interested in certain aspects of their health."
"There has been a definite increase in male patients coming in for aesthetic treatments," says Singaporean physician Dr Calvin Chan. "Men are realising that their looks are more than just the clothes they wear or the haircut they get. They now see grooming and aesthetics as a vital part of their complete image."
The perception of males taking pride in their appearance has changed. Men are now "openly talking about the treatments they are getting to look their best and it's no longer deemed unmanly or vain," says Dr Chan.
Whereas women will often begin seeking aesthetic support in their mid–30s, male patients skew a little older and are generally aged 45 and up. Unsurprisingly, anti-ageing solutions are among the most sought-after in this demographic.
Dr Chua says he is achieving excellent results reversing the ravages of time with a new injectable hyaluronic acid treatment called Profhilo. This 'super moisturiser' stimulates collagen and plumps up the skin, contouring and tightening the face. Some call it a real-life Instagram filter.
Male patients also commonly use Botox and dermal fillers to reduce wrinkles, revitalise tired-looking eyes and lessen a furrowed brow. Fillers can also restore lost facial volume and strengthen a jawline that has weakened over time. "Treatment of this sort," says Dr Chan, "can change the impression of a person's character and disposition, making him look happy and confident rather than angry and anxious."
Beyond fixing facial imperfections, men frequently look to address expansion around the midsection, which can be tough to remedy even with regular exercise and a healthy diet. "Male patients often enquire about fat reduction to reduce spreading waistlines," says Dr Chan. "They usually go for CoolSculpting, a non-invasive procedure that uses cryolipolysis to freeze off areas of stubborn fat."
To attack visceral fat, which surrounds the organs in the abdominal cavity producing a 'beer belly' and increasing the risk of coronary disease and Type II diabetes, Dr Chua utilises a machine called ReduStim, which vigorously activates the muscles to empty out fat cells. "It's like doing intense exercise, with about 650 calories burned in 45 minutes," he says. "It's really good as an adjunct, as a tool to help with overall weight loss and health improvement."
To avoid leaving the practice looking like the aforementioned Mr Rourke, experts suggest you take care to do your research and be selective in your choice of an aesthetic medical professional.
"Look for a doctor who understands that male patients may need or benefit from treatments subtly tailored specifically for their gender — that will help you achieve the best outcome," Dr Chan advises. The areas of the body or face a woman or man will benefit from emphasising or softening are completely different, so doctors taking a one-size-fits-all approach are to be avoided.
Above all, don't shoot for a 'Pimp My Ride'-style overnight extreme makeover. "Less is more, that's our philosophy," says Dr Chua. "You really do not want to overdo it and have people point their fingers and say, 'You've had something done!' Go for treatments that give you subtle results that gradually improve as time passes." Remember: you're looking to age like a fine wine, here. And that takes patience.