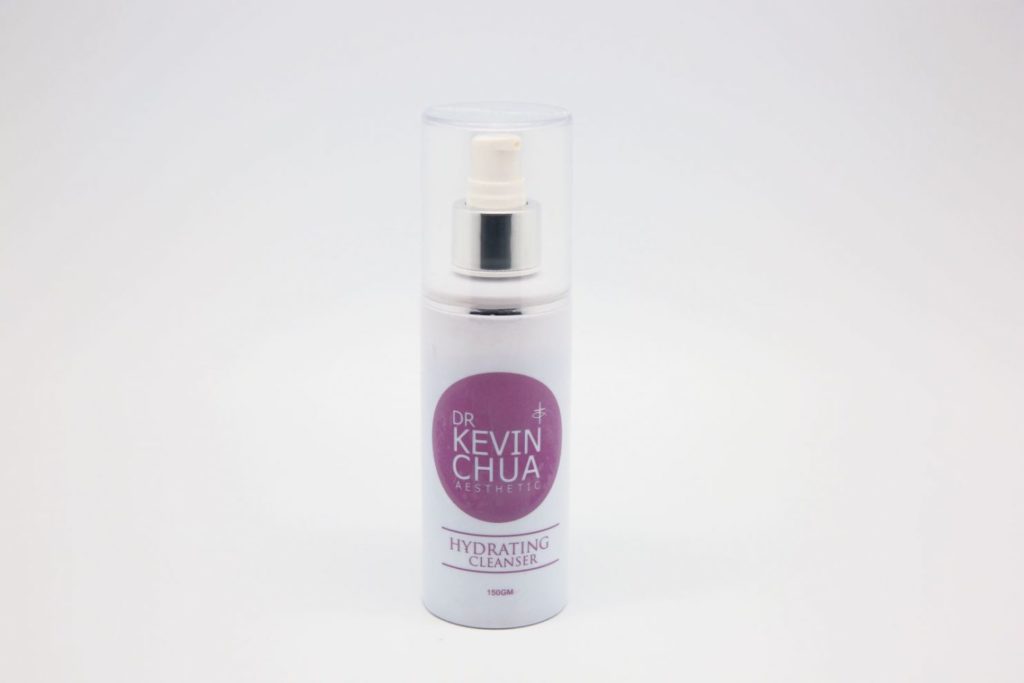 WORKING FROM HOME, and not being able to get a facial because it's not allowed doesn't mean you should stop caring for your face.
DR KEVIN CHUA AESTHETIC HYDRATING CLEANSER

A non-comedogenic hydrating cleanser that is infused with antioxidants, vitamins and enzymes. The antioxidants are good at battling against blue light that is emitted from screen devices. The cleanser is suitable for all skin types.
S$59, from illumiderm.biz.