Telemedicine and baking: How Dr Iroshini Chua is navigating these strange times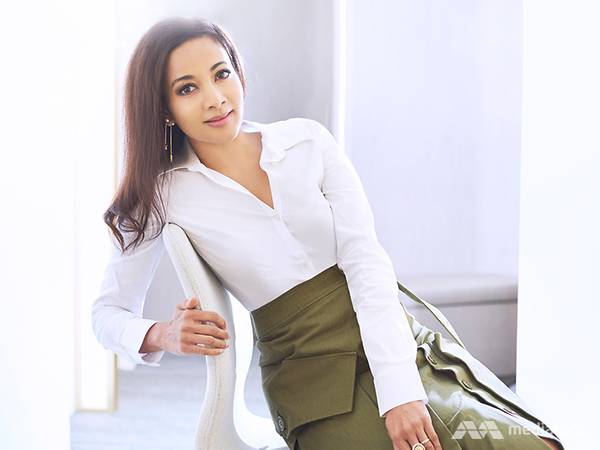 To continue providing essential medical services to patients during the pandemic, Dr Iroshini Chua embraced technology by switching to telemedicine consultations. At home, the good doctor bakes with her daughter to relieve stress.
During Dr Iroshini Chua's most recent trip to the beach, she spent much of her time engrossed with her phone. Not because she was busy creating posts for social media – rather, she was busy conducting telemedicine consultations with patients.
"After seeing 100 patients daily between my husband and I – and working 10 to 12 hours daily, including weekends – I suddenly felt the need to be immersed in nature," said Dr Chua, who co-founded Dr Kevin Chua Medical & Aesthetics with her husband, Dr Kevin Chua. So the good doctor took her work with her to the beach.
"Since technology allowed me to continue doing so no matter my physical location, I found myself a quiet spot and continued seeing my patients."
It was a welcome change from conducting thousands of video consultations indoors over the past few months. "My patients didn't seem to notice since my background is pretty much obscured when using my mobile phone," she observed.
Since Singapore's circuit breaker began, her clinic has been partnering the Singapore government as a Public Health Preparedness Clinic (PHPC) by providing essential medical services. Although the practice is better known for its aesthetic procedures, it also provides care for acute and chronic medical conditions. So, to help alleviate the healthcare crunch in the midst of the COVID-19 crisis, Dr Chua and her husband felt it was their civic duty to participate in the initiative.
In addition, during the circuit breaker period, the aesthetic part of the business had come to a halt, necessitating a rapid adaptation to the situation. "Telemedicine was the perfect solution," said Dr Chua, noting that the Ministry of Health had instructed clinics to harness the use of technology as much as possible to maintain safe distancing. "We could continue to see our patients while staying at home and could continue to generate an income when so many businesses were forced to shut during this period."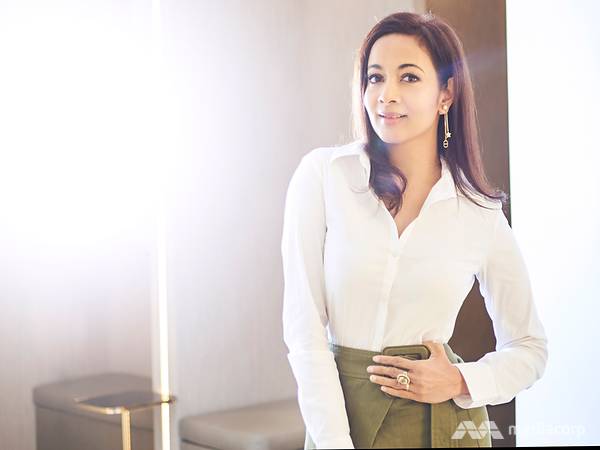 In many ways, the onset of the pandemic had accelerated their transition to telemedicine. They had signed up for this technology via Doctor Anywhere last year but were not that active on it as they were busy with moving their clinic to an Orchard Road location. But now that telemedicine has become a new normal, the two doctors intend to continue with providing this service where possible, for their patients' convenience and safety.
Outside of work, the glamorous Dr Chua also wears many hats. She is a jewellery designer and an avid home baker and cook, who is known to pamper friends and family with her delectable creations. The time spent at home has given her the opportunity to indulge in these domestic hobbies, while bonding with her daughter, Aiyana. Baking, in particular, has become a form of stress management as she juggles the increased workload of telemedicine consultations.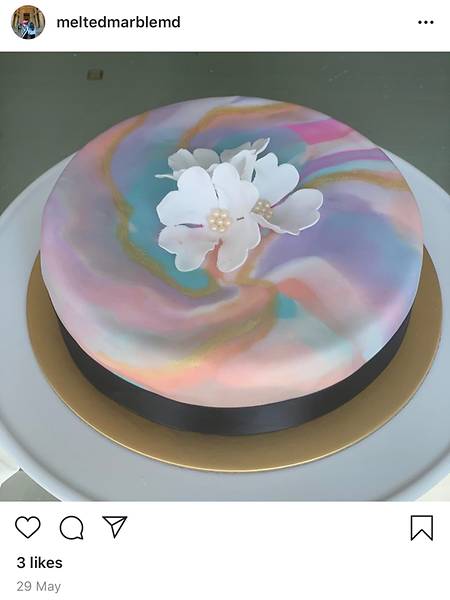 One of Dr Chua's home-baked specialties is a cake with colourful marbled icing. (Photo: Instagram/meltedmarblemd)
"I have been nipping in and out of the kitchen between seeing patients via video consults and I really enjoy some bonding time with my daughter through baking and cake decorating," said Dr Chua. Their specialties include cakes with colourful marbled icing and ganache cupcakes. The designs for these haute bakes are inspired by Aiyana's flair for eye-catching colour combinations.
To Aiyana's delight, they began receiving enquiries from interested customers. So, they decided to set up an "Insta-bakery" and have since fulfilled a number of orders, said Dr Chua.
The doting mother also encourages her daughter's creativity in other pursuits. Following in her mother's footsteps, Aiyana is also a budding jeweller who has designed pieces under Dr Chua's label, Iroshini Jewellery, including a creation that was auctioned off at the UN Women's Snow (Say No to the Oppression of Women) Gala. "She is so very creative and talented," said the proud mother.
Dr Chua is also quite the prolific traveller and photographer who has written travel articles and contributed photographs to media publications in Singapore. But while her globetrotting ways have been curtailed for the time being, Dr Chua said work had been too all-encompassing for her to think about one of her favourite leisure activities.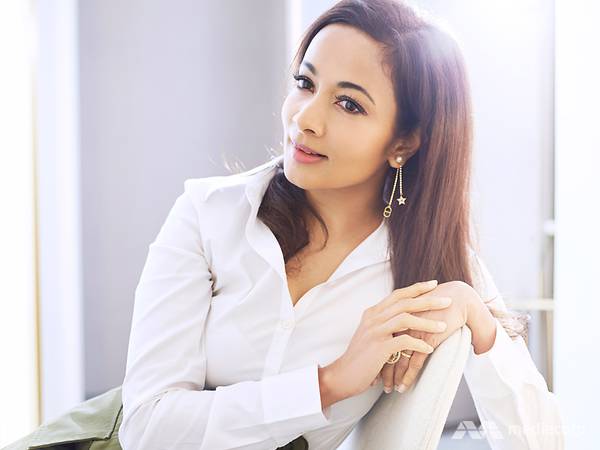 "To be honest. I did not get any cabin fever for the first six months as I was pretty much preoccupied with the pandemic as a medical doctor and its impact on the world, my family and the clinic's finances. Travel was furthest from my mind," she said.
Still, as they say, the travel bug never really leaves once you have caught it. She remarked, "But now that I have adapted and settled into a new norm, it is starting to hit me."
So, like many others who have had to adjust to the widespread travel curbs, she has coped with wanderlust by connecting with like-minded people around the world. She said, "I have been following friends in other countries via social media as they explore their own countries, which allows me to enjoy their adventures through their photos. Likewise, I am keen to explore what Singapore has to offer and share my experiences on my social media."
Visit CNA Luxury for the full article.