Future of Female Leadership: Building a Future amid the Digital Transformation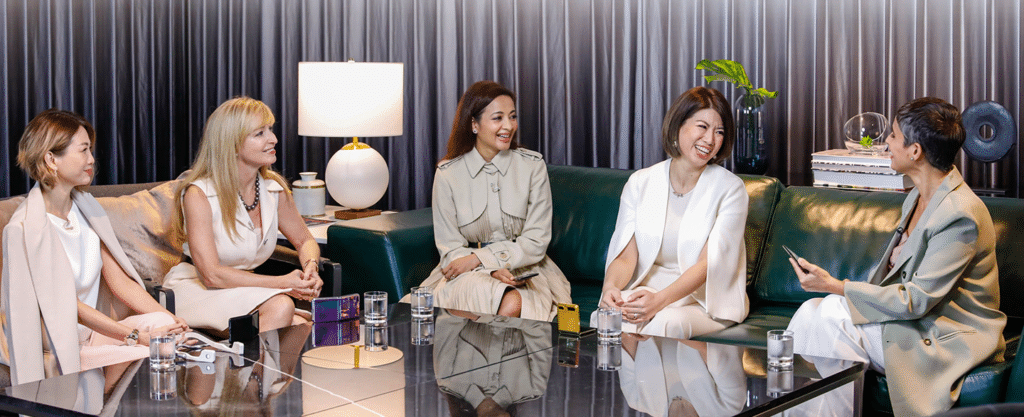 Ideas, technology and leadership are gender neutral but it would appear women have to work twice as hard to be taken seriously than their male counterparts. Singapore is an exception to the rule as female leaders are constantly prodding the glass ceiling, hoping to break it with their views, their thoughts and their initiatives.


In the first of our 'Unfolding The Future' impact chats, we are proud to present and chat with Iroshini Chua, Leanne Robers, Paige Parker and Sabrina Tan, four leading ladies in their fields, as they share their discerning perspectives on shaping the new norm with technology and how it would impact future women leaders.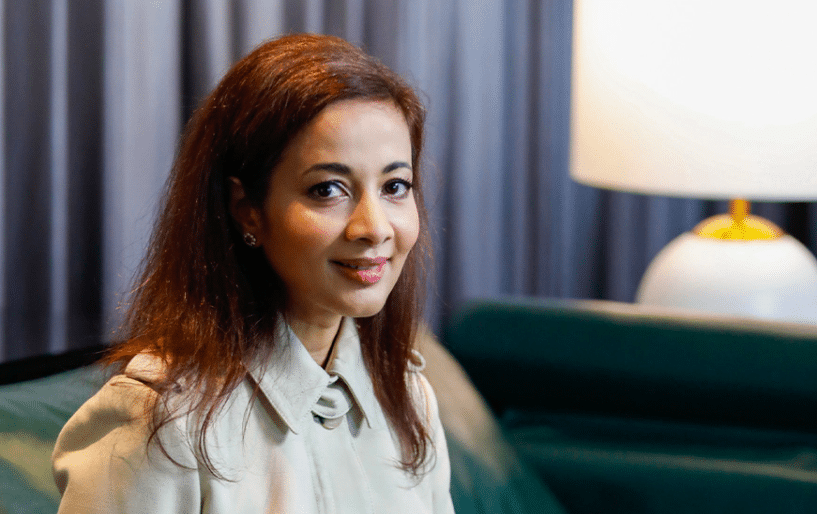 Iroshini wears many hats. She is a jewellery designer with an eye for photography, a travel writer and a fundraiser for many organisations including Dover Park Hospice, Singapore National Eye Centre, UN women and Bone Marrow Donor Programme. Did we mention that she is an award-winning leader in the medical industry? She is. As the fear of COVID-19 was starting to set in, Iroshini made the bold move to partner with the government as part of the Public Health Preparedness Clinics (PHPC), where primary care clinics respond to public health emergencies through a single scheme for better management. Concurrently, her clinic embarked on telemedicine, providing medical consultations online via Doctor Anywhere. Clearly she is going everywhere.
Watch and listen to what the future holds and be enlightened. Get exclusive access to the full impact chat premiering on 6th August, 8pm.