[Blogger's Feature] PicoWay Facial @ Drs Chua and Partners
Honestly, facials terrify me.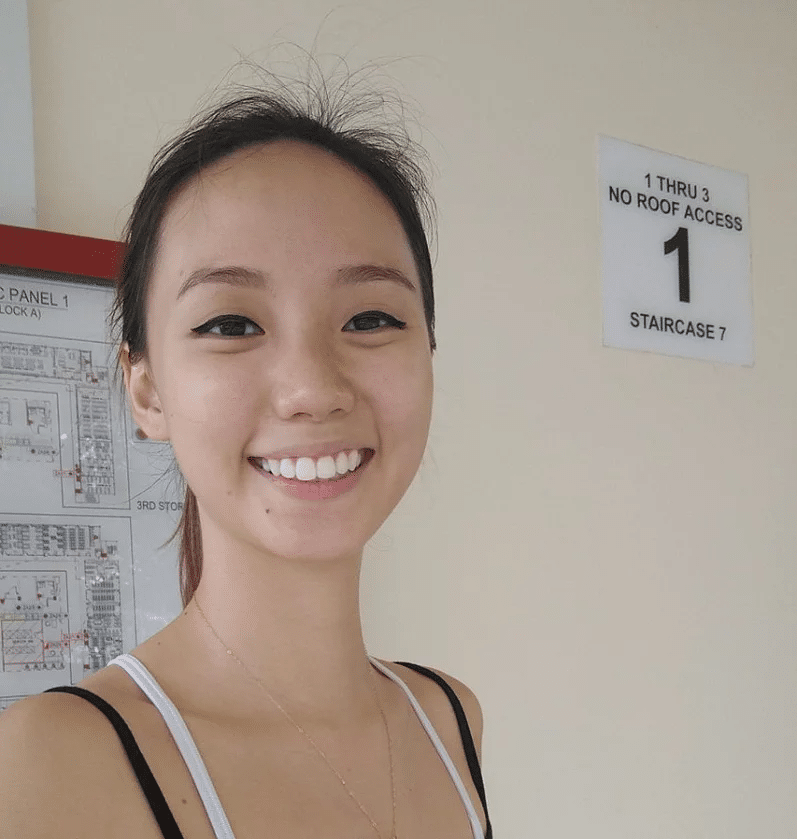 I think I've only ever been to one facial before in my life, and it hurt so bad (both for the face and the wallet) that I refused to go back. But when the offer came through to review a new facial procedure at Drs Chua and Partners, I looked at my gaping pores in the mirror and decided to just suck it up, and go for it.​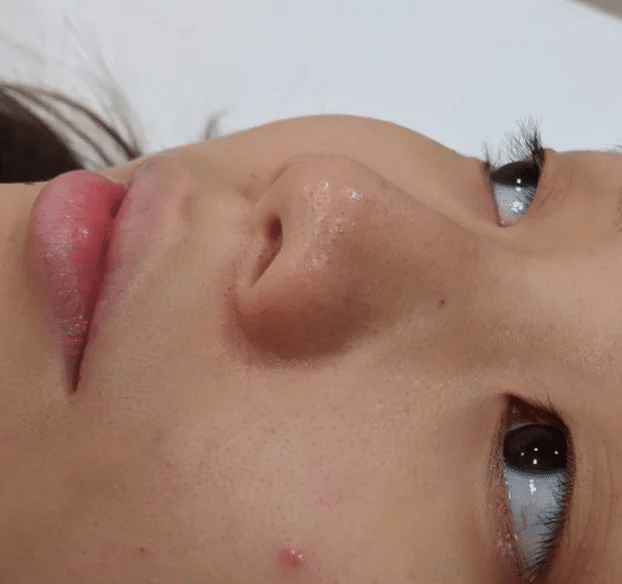 Arriving at the clinic, I was a little surprised. It did not look like your typically high-class, sterilised, white-on-white beauty establishments. It resembled one of those old-school general practitioners' offices from my past. Surprisingly, it made me feel right at home and a little less on my guard as we all know how facial places are notorious for being pushy and expensive.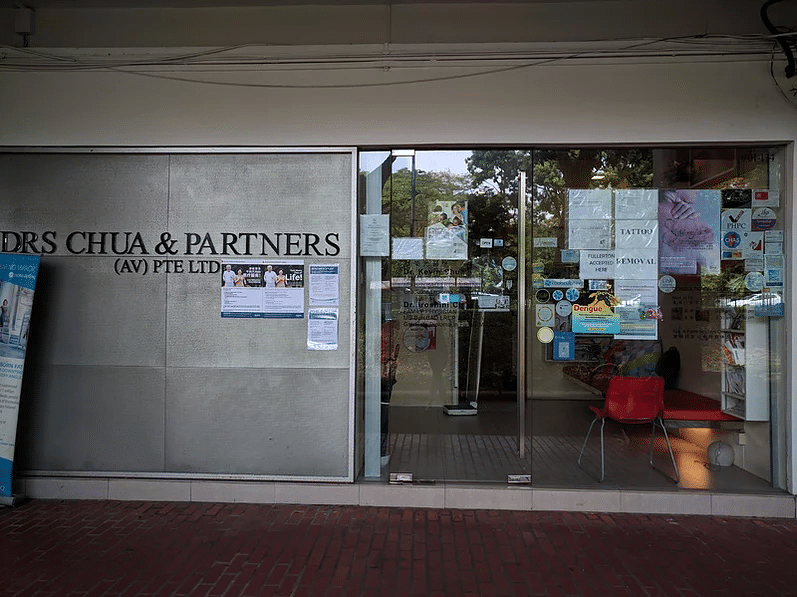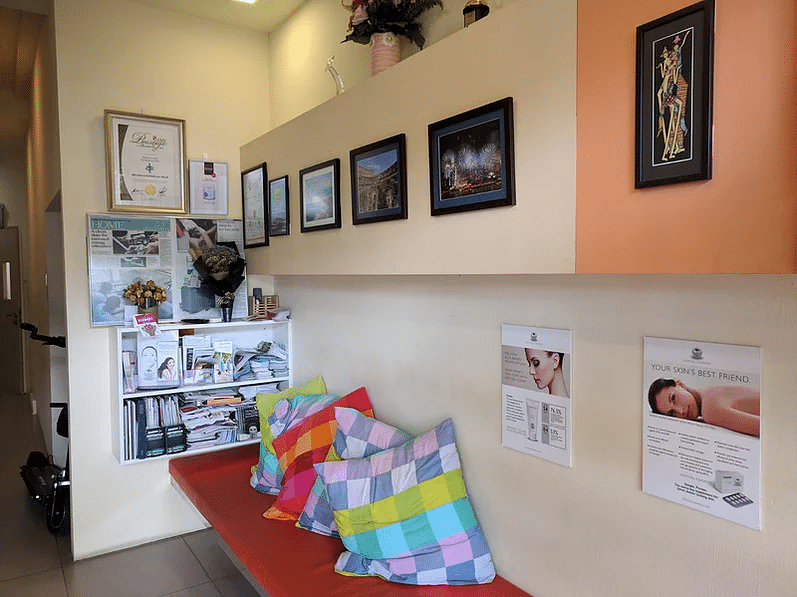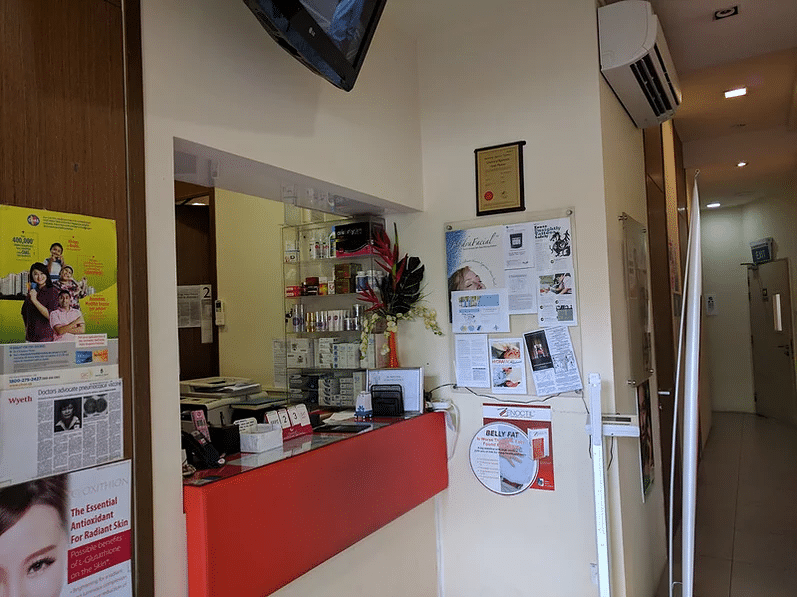 After being introduced to Dr. Kevin, he ran me through the procedure. Now, this part freaked me out a little bit. He explained to me that this PicoWay laser technology was very new, and offered by very few clinics in Singapore, his being one of them. At high intensity, it can be used to remove pigmentation, scarring, and even tattoos. At low intensities, it can help fix deep pores, wrinkles, and fine lines.
It basically works by injuring the layer of skin below the epidermis (the first layer), and by doing so, allows for healing to take place and to replace scar tissue with healthy, 'rejuvenated' skin. However, he did forewarn me that because I am quite young (23 years old), and that my skin does not have that many scars or wrinkles, the procedure may not yield obvious results, especially after just one session.
Unperturbed, we decided to go ahead with it.
Upstairs is where the magic happens, Dr. Chua doesn't just offer facial services here, but tattoo removals, hair and makeup services, amongst other things. He even has his own brand of cosmetics and skincare. I did not have the luxury of taking any home, so we can't attest to the quality of the products here, but do know that they are there if you are looking to invest in them.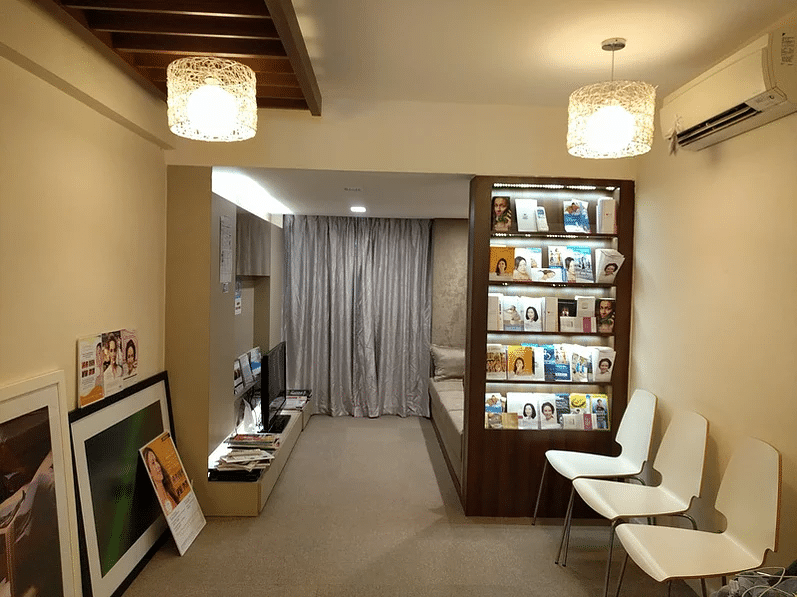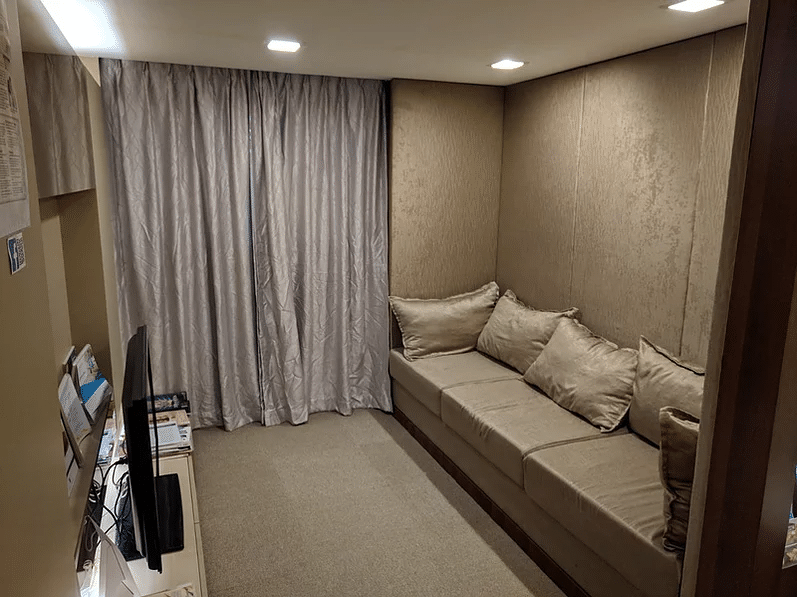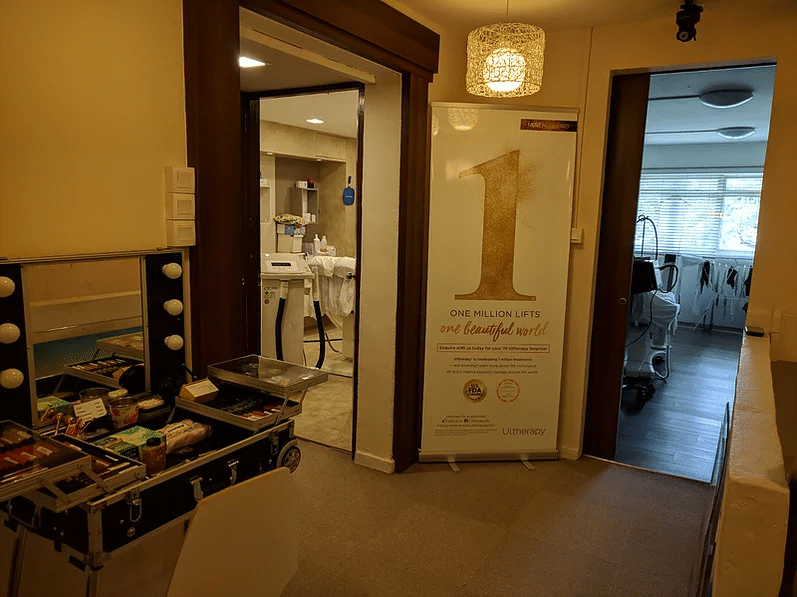 Okay, now onto the exciting part. After cleansing my face, Dr. Chua turns on the machine and goes to town on my face. Depending on the location and the purpose, he changes the heads of the laser to either have it single-target areas, or dispersed. Either way, I can tell you right now that they hurt a fair bit.
Like elastic bands snapping on your skin, it was not painful when he does a single spot, but as it continues it started to hurt. Nothing too unbearable, but also not exactly just a walk in the park. Of course, no pain, no gain right?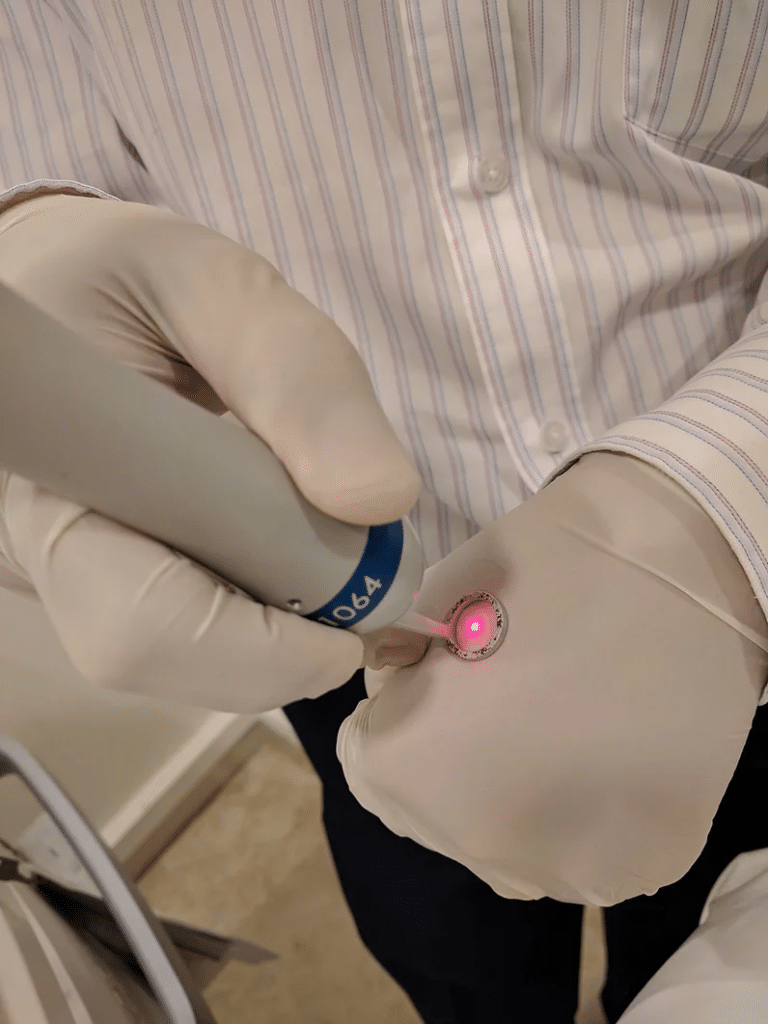 At the end of the treatment, my face was bright red, as you can see here. It takes about 20 minutes for most of the redness to go down, but there were a few specific spots that took a day or two to completely return to its normal colour.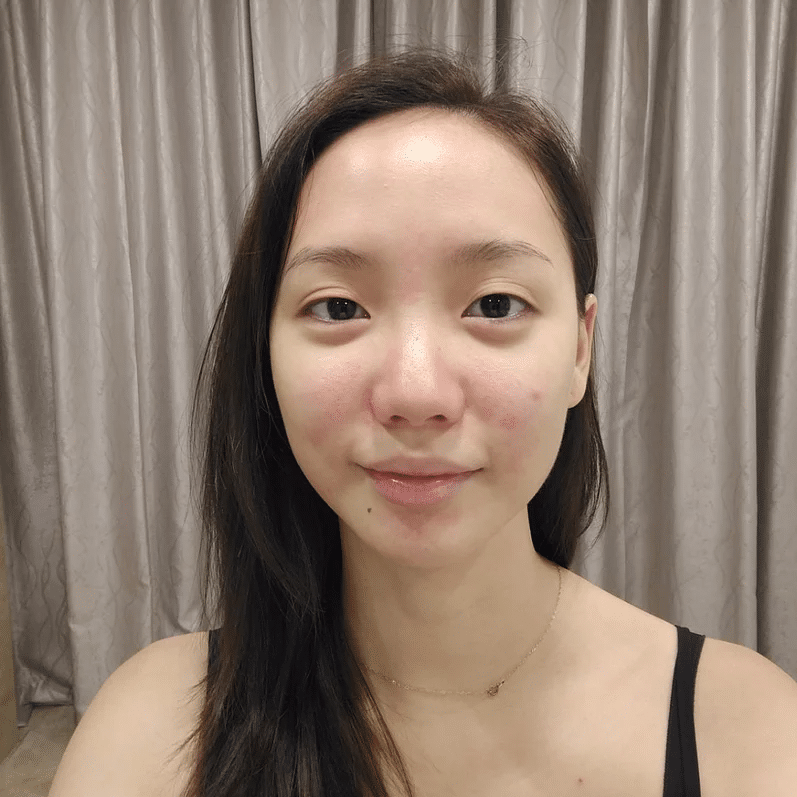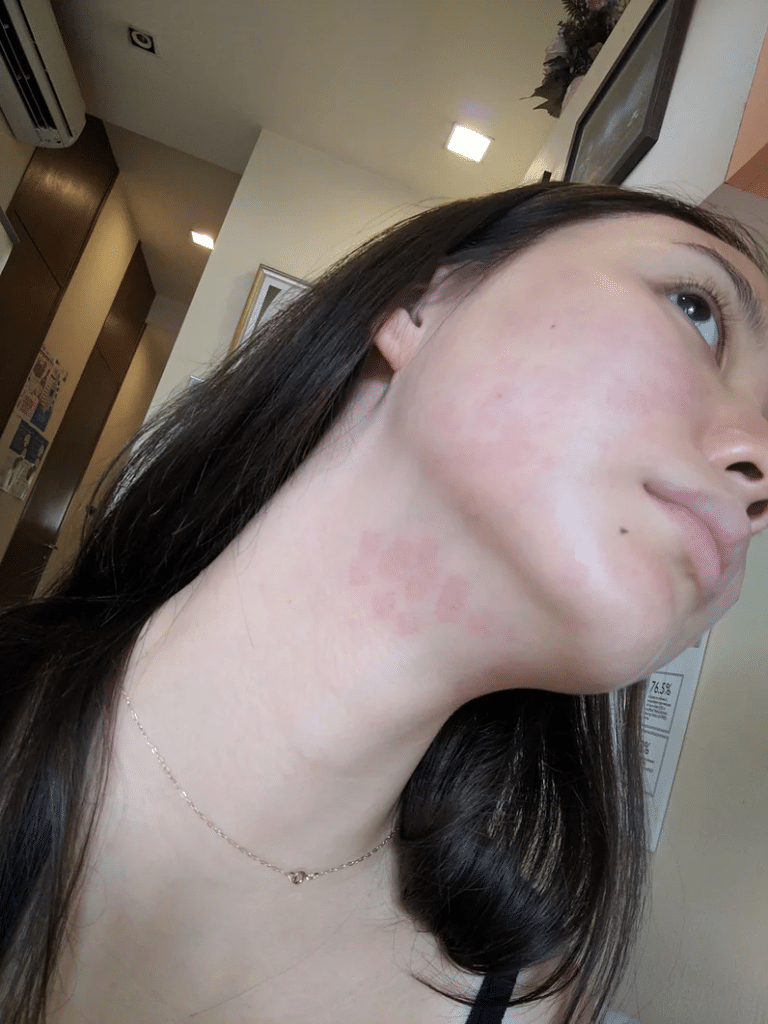 At the end of the two days this is what my skin looked like: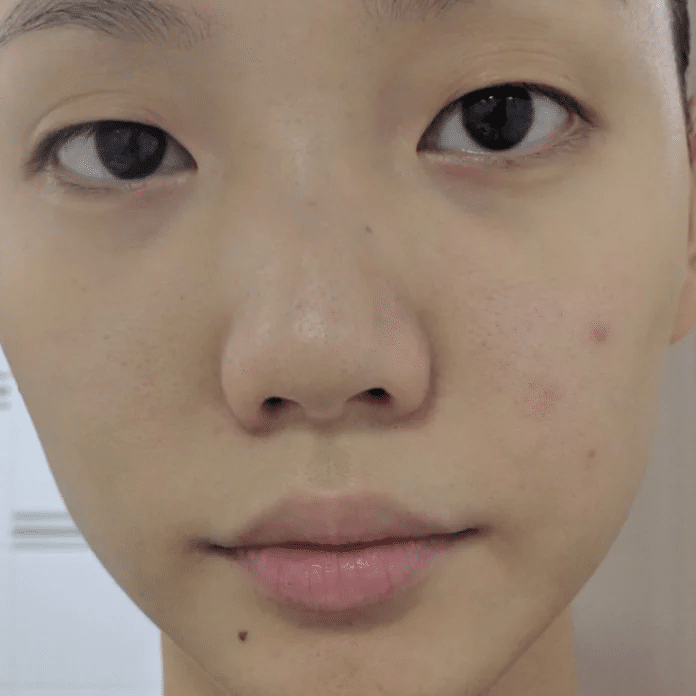 Dr. Chua was right to say that there would not be likely much improvements to my skin after just one session. While my skin was noticeably smoother, I felt only a very minute difference in the depth of my pores.
That said, I do have a friend whom is going to Dr. Chua's to get his tattoos removed. I will get back to you guys, dear readers, with his results so you may know if this is the right procedure for you. But for me and my 'young' skin, thankfully, I still have nature on my side. For those who might be experiencing some scarring and wrinkles, this might just be the answer to all your problems.