6 Skincare Goodies For Supple Skin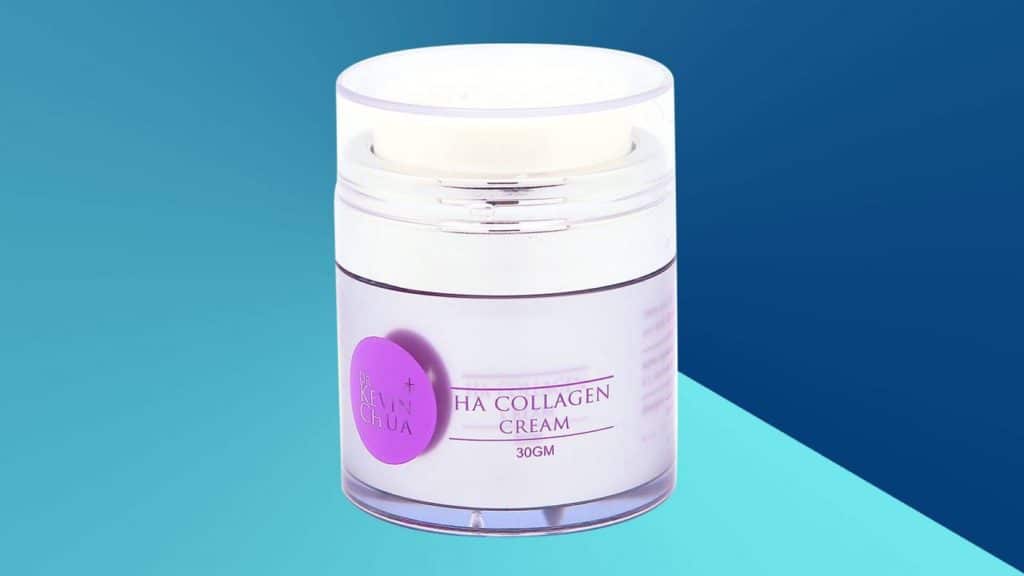 With hydrolysed collagen, hyaluronic acid, vitamins and glycerine, this leaves skin velvety soft. Fine lines are smoothed away and skin regains its youthful plumpness.
If there's one skincare ingredient you need to know, it's hyaluronic acid. This substance is found naturally in healthy skin and helps to keep it plump, smooth and well hydrated. But it depletes with age, which is why skin sags and becomes dry as we get older
How to prevent this: By topping up on HA. You can get your dose by popping into a doctor's clinic for hyaluronic acid filler injections – or simply slather on these six creams and serums that are packed with the ingredient.